[
Norman started his formal education at Olympic Primary School in 2009, sponsored by Uweza. Last month, he completed high school with a grade of A on his KCSE exams! Norman was just 5 points behind the top student in Kenya, his classmate at Murang'a High School. He earned A's in every subject but one, had the third highest grade of all exam takers in Kibera this year, and he is likely among the top 100 students in the country.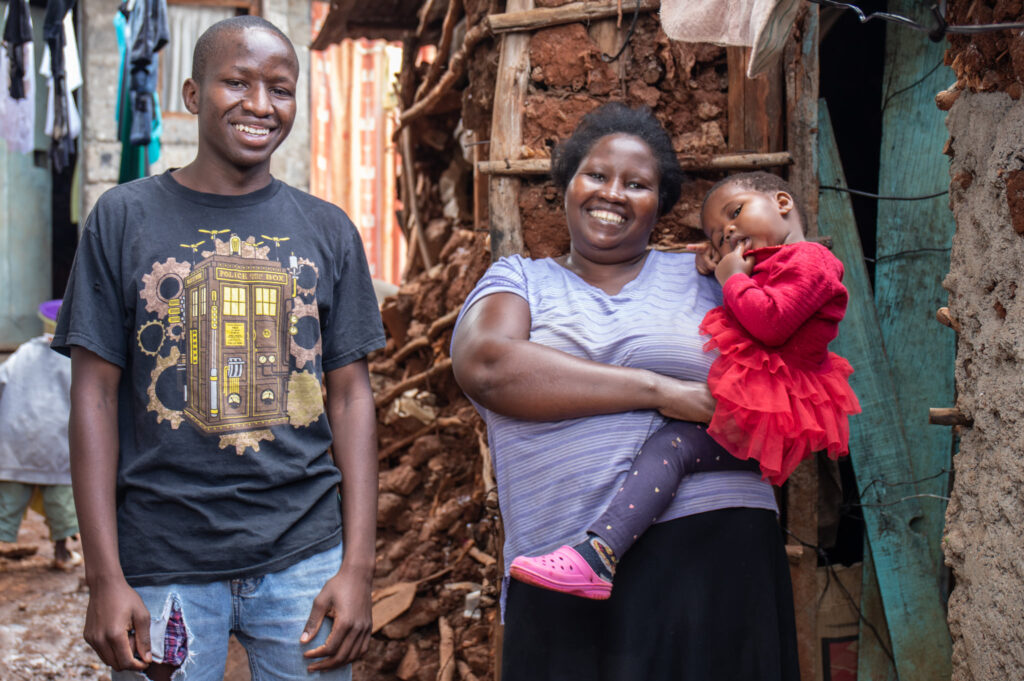 To make this feat even more awe-inspiring, Norman comes from a very humble background. He kept up with his studies during school closures using his parent's phone to access Zoom and at community libraries. And while Uweza has covered all of his educational expenses for the last 12 years, his mom shared with us today that during school holidays, Norman worked short-term construction jobs in order to cover his pocket money and shopping needs while at school without having to burden his parents.

Norman plans to study medicine and his journey is a powerful example of the value of investing in opportunities for a talented young person. We are confident, with his dedication and determination, that the sky is the limit. Thank you to everyone who has supported us and made Norman's sponsorship possible!