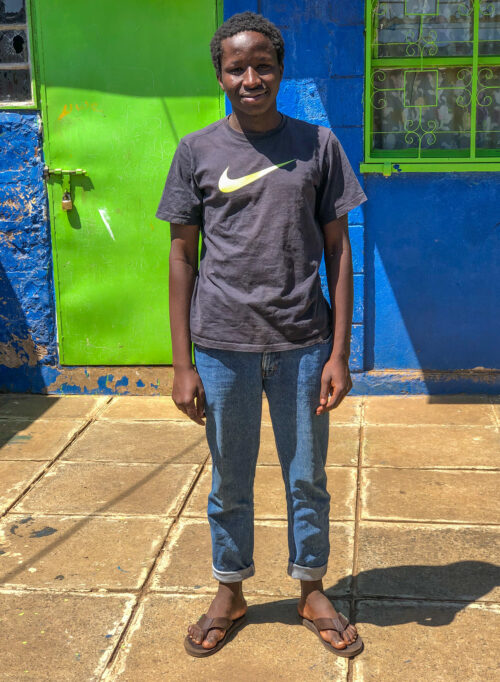 Join us in celebrating our 15th anniversary!
In January 2023, Uweza will mark 15 years of serving the Kibera community. Today, we are kicking off our campaign to raise $50,000 before December 31 to ensure that we can continue our life-changing programs reaching more than 350 children, youth, and their families.
We will be sharing 15 reasons we need your support, in the words of the young people whose lives have been impacted.
Reason 1: We have invested in the college/university education of 21 students through scholarships. 100% of these students are the first in their families to reach this level.
"Uweza has been the best thing to happen to me and an opportunity of a lifetime. I am now a first-generation university student in my family. I recently learned the word 'investment,' and I realized that's what Uweza has been doing all this time."
– Norman, scholarship recipient and medical student