On the 16th of April, we facilitated a workshop for the Uweza Girls Club. The purpose of the club is to provide a safe and educative space for girls from Kibera to discuss topics that may not be talked about at home. To determine what we would do a workshop on, we asked the girls to come up with some activities they would be interested in. It was important to us to have this input from the girls, and stick to their wishes as much as possible, in order to create an event that they could be excited for, but would also be helpful to them.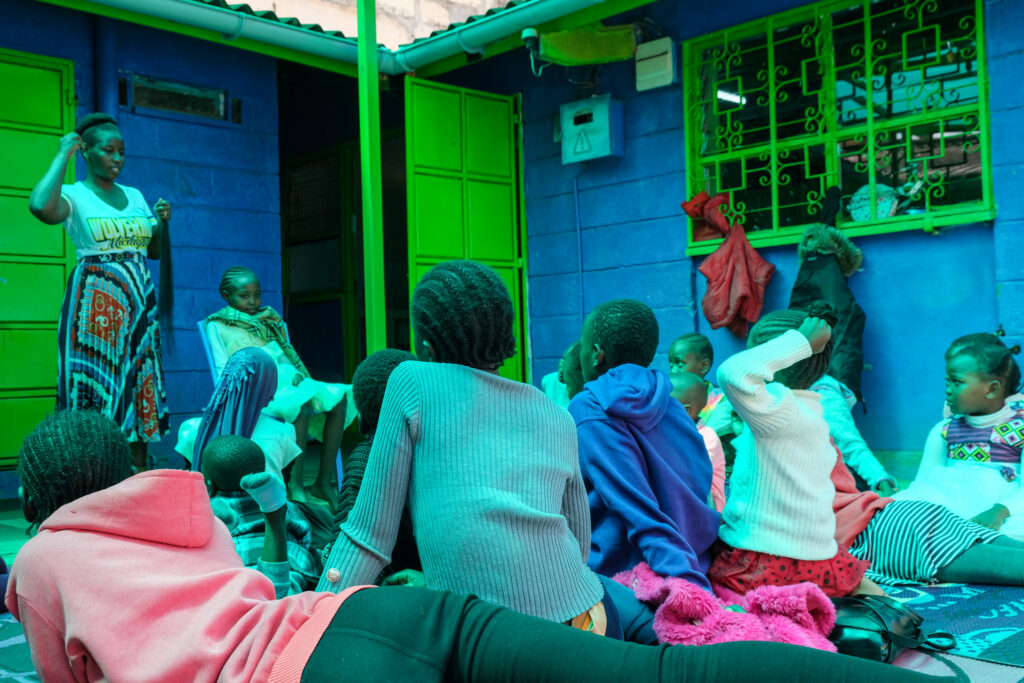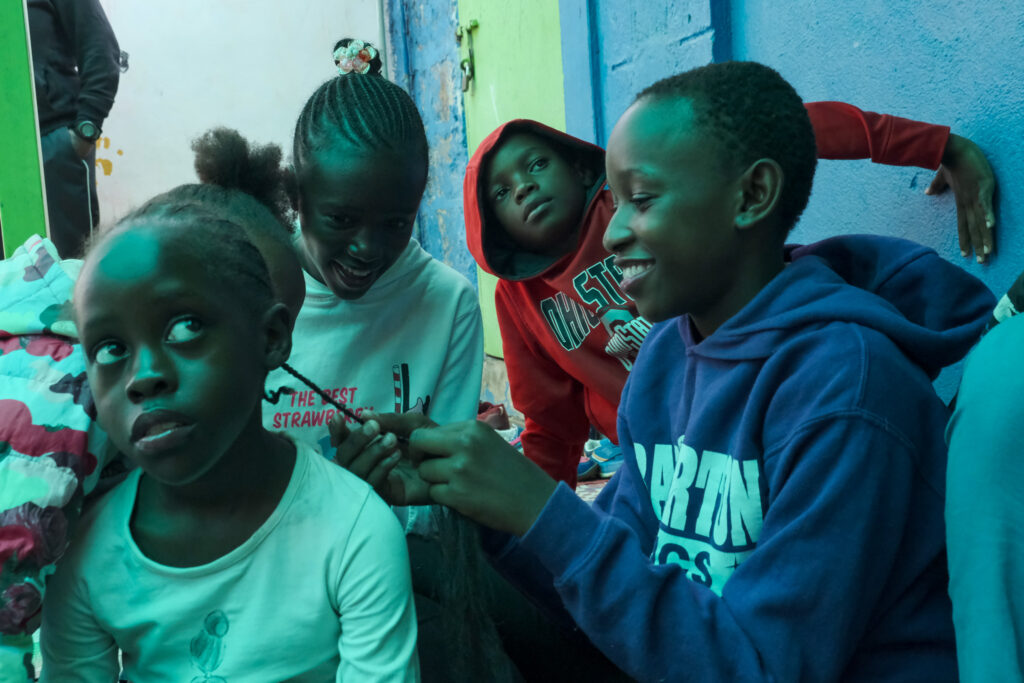 This led us to decide on organising a two part event, in which they could learn hairdressing skills and afterwards do a modern dance session. The hosts of the activities were Hellen, a beauty salon owner from Kibera who has been part of Uweza programs herself, and Jay, a modern dance- and self-confidence teacher who teaches classes in Kibera, and has joined Girls club sessions since March. Hellen taught the girls different methods of styling hair and they were all able to practice. Jay led the girls in a mix of dance and confidence-building activities, culminating in a group chant of "I have Strength, I have Power, and I am Confident."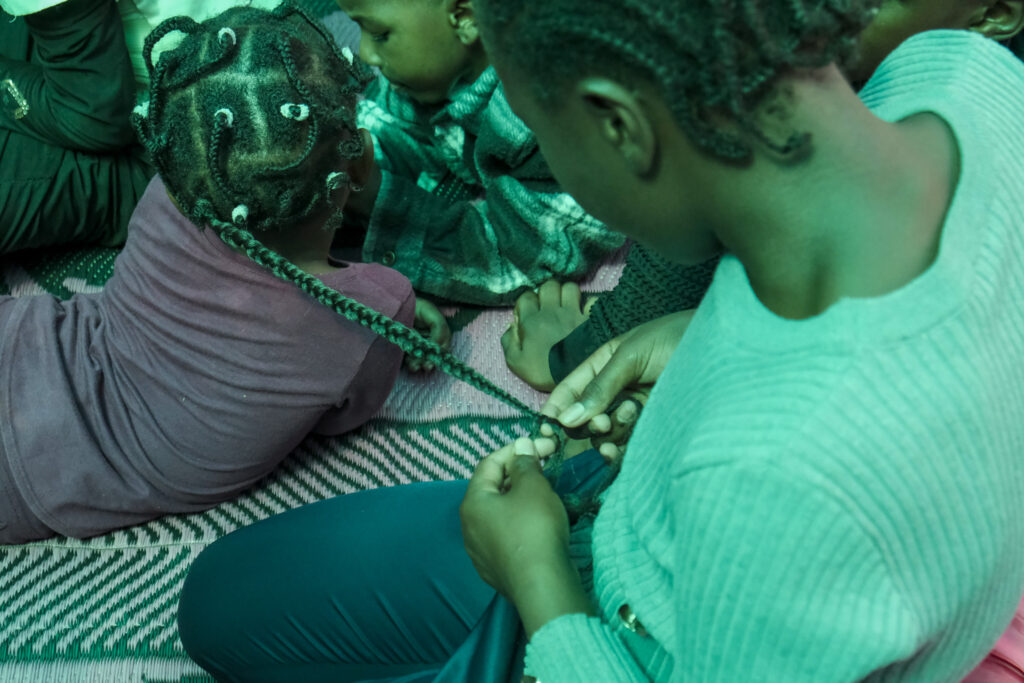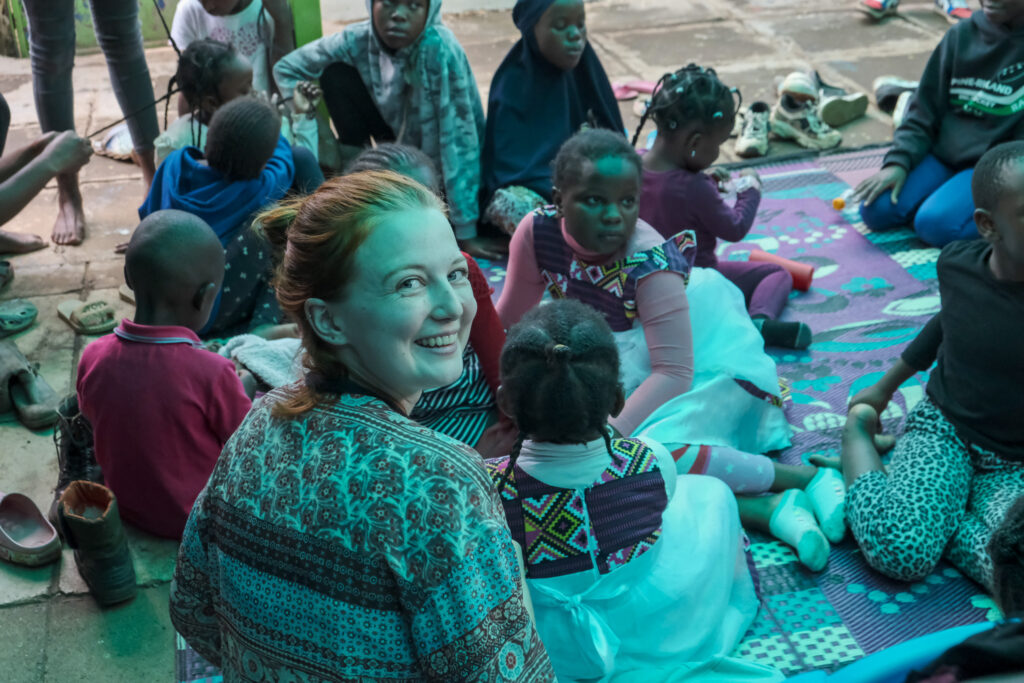 The workshop was a great success, according to reports from the hosts and participants. The girls were actively engaged in both activities, which were not only fun but also provided them with valuable life skills. One girl mentioned that this was her "lucky day" as she was able to dance and have fun with her peers. For Jay, teaching the modern dance class was "the highlight of her past two weeks." We also thoroughly enjoyed organising and participating in these activities.
Asante sana!
Britte and Lianne


Britte and Lianne are Masters students at Utrecht University in the Netherlands who have been interning and completing research projects with us since February.