Golden Girls Club
Golden Girls Power provides safe space for adolescent girls from Kibera to meet, form friendships, learn life skills, and discuss issues that are important to them. The club is led by a woman from Kibera who has received training in leading girls programming.  The girls are divided into two groups according to age; the high school group meets on Saturdays and the primary school group meets on Sundays at the Uweza center.
WHY A GIRLS CLUB? 
Adolescent girls in Kibera, and in many societies worldwide, are often expected to adhere to strict schedules centered around school and helping out with household chores.  They do not always have the freedom that adolescent boys do to participate in extracurricular activities and socialize with their friends.  Insecurity in Kibera and the risk of sexual harassment and assault prevents many girls from being able to meet and spend time in public spaces.
Prior to forming the club, we asked girls participating in our programs to describe some of the challenges that girls in Kibera face. These challenges included:
Early pregnancy
Peer pressure
Lack of direction in life
Poverty
Lack of opportunities for education and/or having to drop out of school
Rape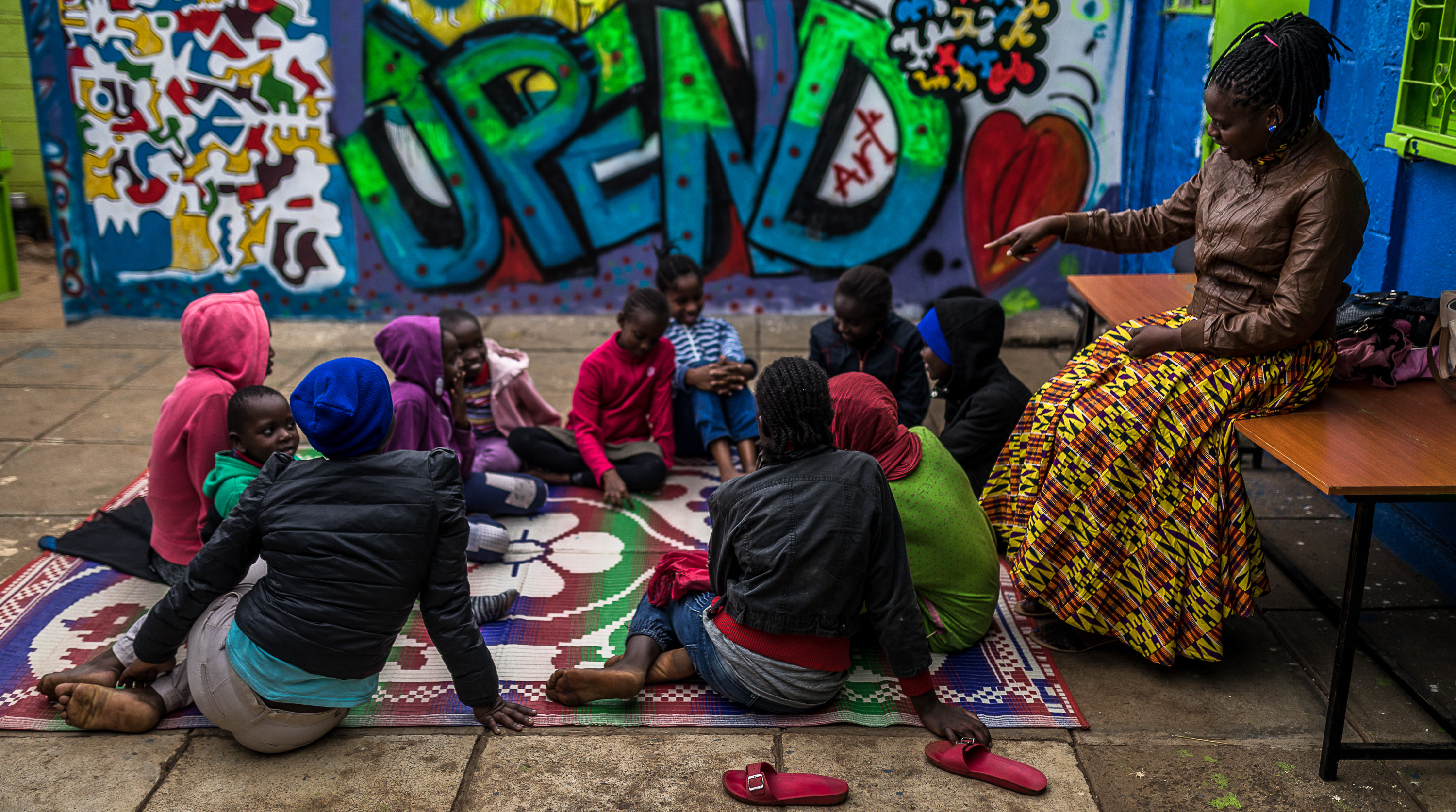 HOW CAN WE HELP KIBERA GIRLS?
When asked to provide some suggestions for solutions to the challenges they face, the girls' responses include:
Assistance with school fees; making sure girls stay in school
Educate girls about their lives and their roles in society
Ensure girls have security and are protected
Guidance and counseling
Interaction with good role models
Constructive activities for girls; help girls avoid idleness
Make sure parents play a role in educating and talking to their daughters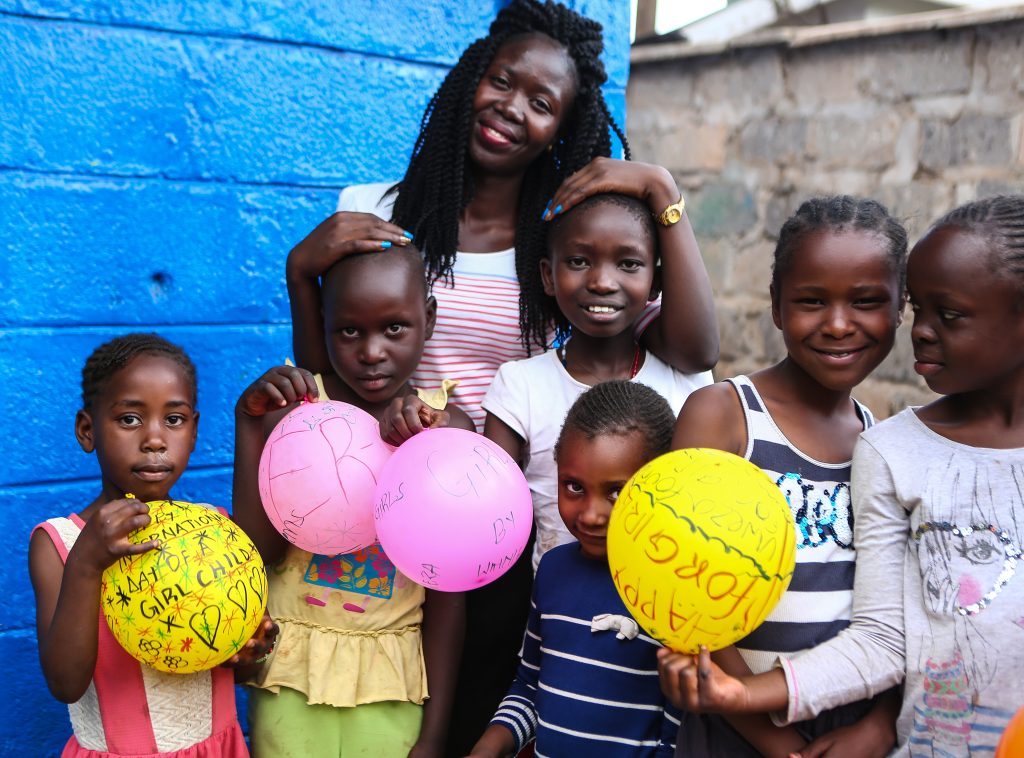 CLUB ACTIVITIES
Session topics are chosen by the girls and group work is often incorporated into the sessions to ensure that everyone is comfortable expressing their opinion and that the girls are able to lead the discussions, with the guidance of the group leader. Many girls are not comfortable or able to discuss these topics with their parents or teachers and their primary source of information is their peers. The club helps combat the spread of myths and misconceptions and makes sure the girls are getting helpful and accurate information. Club members also sing, dance, perform poetry and drama, and take trips outside of Kibera. Guest speakers are sometimes invited to facilitate discussions.
Topics covered include: self defense, rape, teenage pregnancy, abortion, early marriage, FGM, adolescent growth and development, healthy boy/girl relationship, drug abuse, STDs/STIs, HIV/AIDS, child abuse, grooming and hygiene, career guidance, sexual and gender-based violence, leadership, and menstruation.