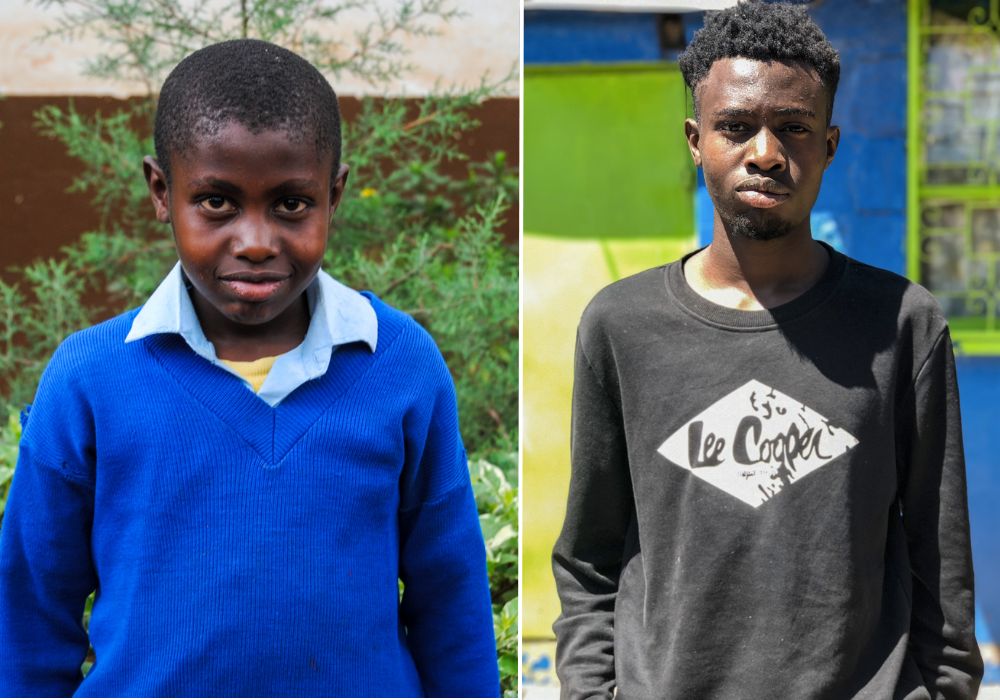 Reason #5: Since 2008, the Uweza Sponsorship Program has provided academic scholarships, amounting to a cumulative total of 602 school years for 102 students!

"What Uweza Foundation has done for the community cannot be fully explained in words. Many students from the slum are able to reach their goals and dreams through the sponsorship offered by the foundation, including myself. Uweza has greatly influenced the transformation of our community."


– Vincent, scholarship recipient and university student
There are just nine days left of our campaign to raise $50,000 in celebration of our 15th anniversary and to fund our work in 2023. Even better, all donations made between now and the end of the year will be matched up to $15,000!