September is a month when most high school graduates transition into college and university in Kenya. Even though Covid 19 interrupted the normal school calendar, students have been able to cope with the temporary changes made by the Ministry of Education to ensure that learning still goes on. This year was unique in the education calendar as learners were able to sit their national exams and transition into the next level within the same year.
This is a significant and momentous period for us at Uweza as five of our scholars, Ishmael, Dorcas, Baron, Naomi, and Peter join thousands of students across the country to  mark a new chapter in their lives. Earlier this year, they completed their national exams and attained grades that have given them entry to public universities and colleges across the country.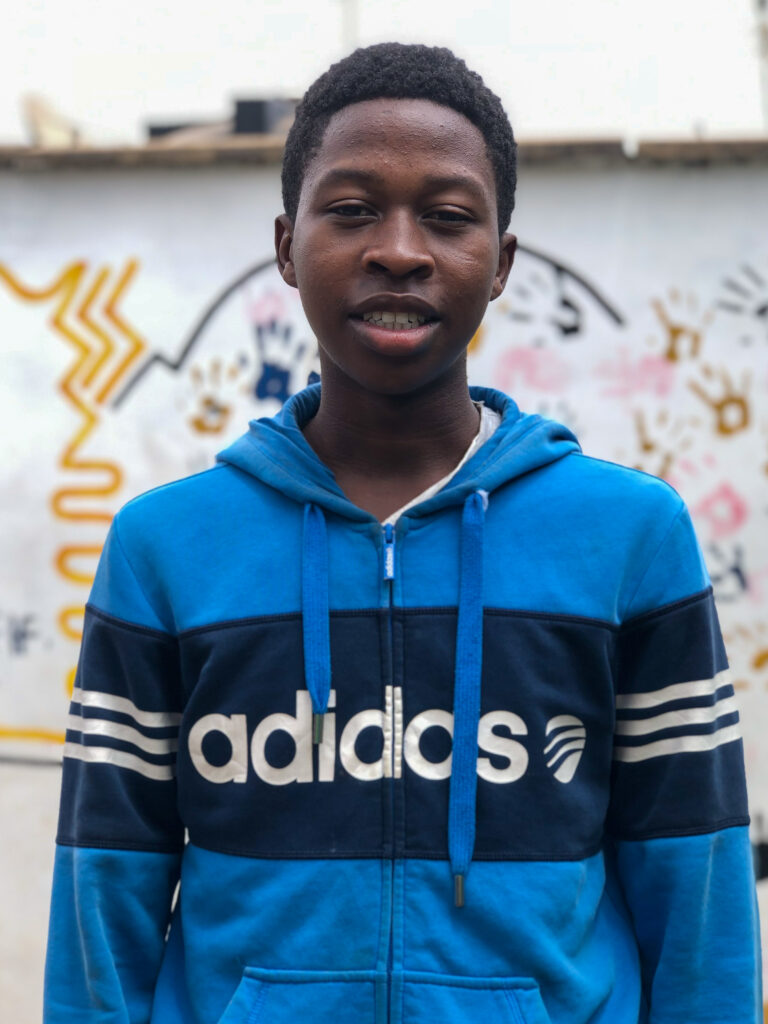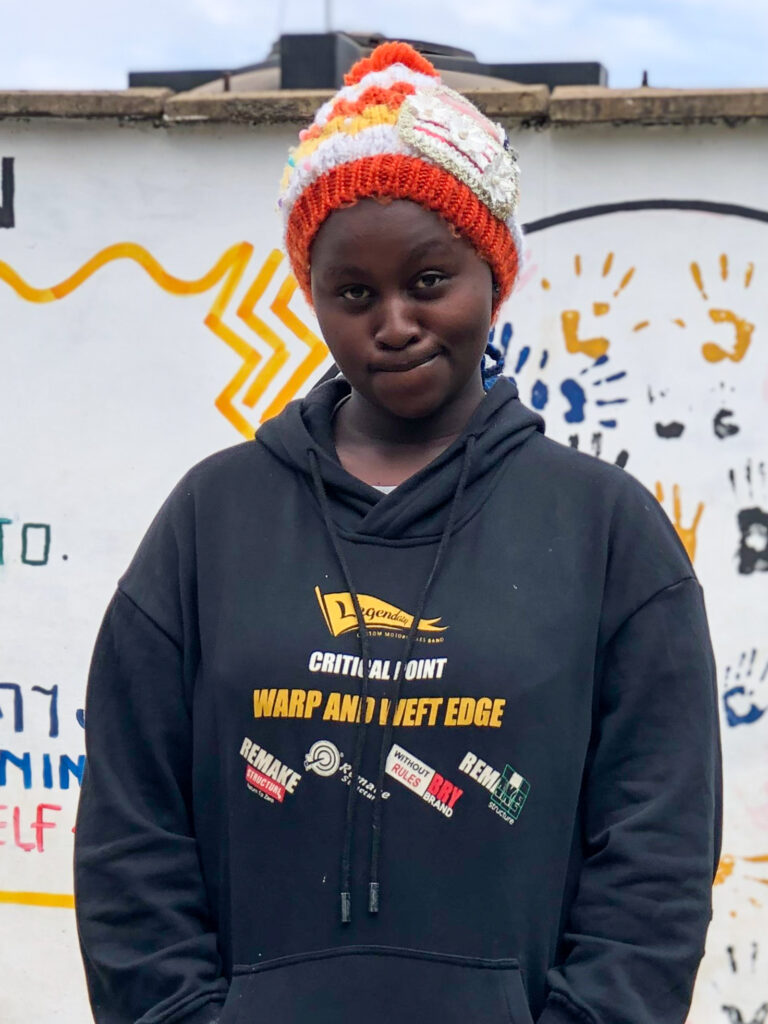 Transitioning into higher education for Kibera residents is often a far-fetched dream. Basic education can be a struggle, let alone university education. The circumstances that people in Kibera live in often limit the education goals and ambitions of many promising learners. We are happy that through our interventions, we are able to support and make the education dreams a reality for deserving children in Kibera from challenging backgrounds.  
Having taken the journey with these learners from their early years, we are certain they are well prepared to take on the journey ahead and build a great future for themselves. Beyond academics, we understand that university life can be overwhelming and intimidating to some. We are confident that our life skills training program has equipped them with the information and skills to navigate life responsibly in this new environment. We know that the success of these learners means a lot to their families and communities. We are one step away from creating a community of positive role models from whom their peers can fashion their lives around. 
In the coming years, we hope to double our impact by enrolling more learners into the Scholarship program. We wish this new cohort of Uweza freshmen all the best on their new educational journeys!