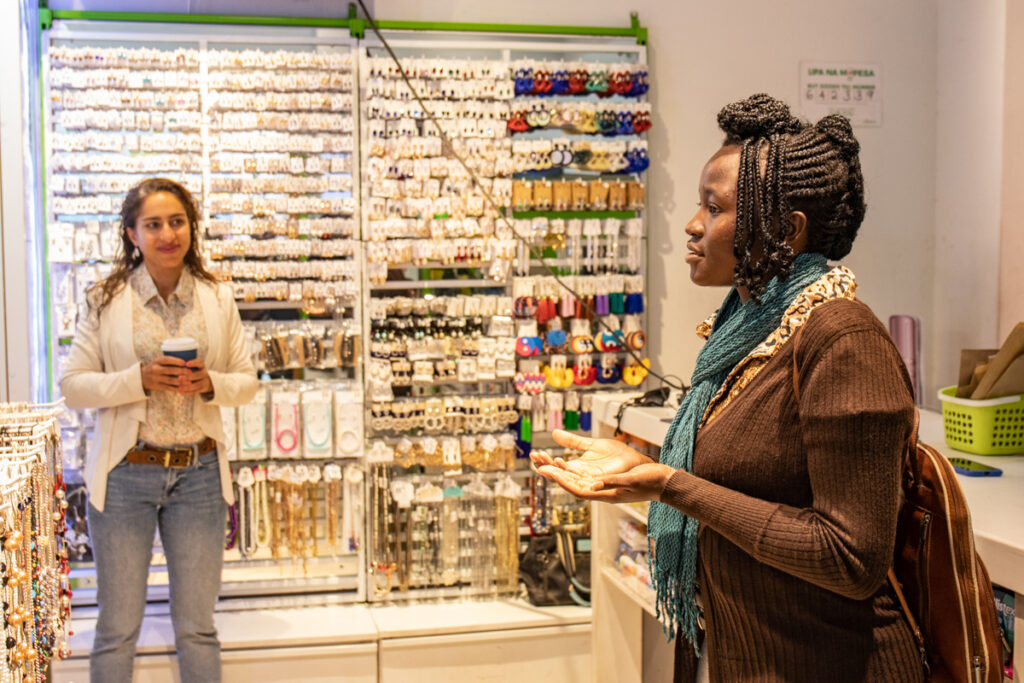 Education plays a critical role in achieving sustainable economic growth. One of the targets for Sustainable Development Goal 4, is to substantially increase the number of youth and adults who have relevant skills, including technical and vocational skills,  in order to improve the number of decent jobs and entrepreneurs by the year 2030.
Over the years, we have been committed to advancing education opportunities to children and youth in Kibera. This has been made possible by the support we receive from different donors and partners. As we continue to establish and build new relationships with local companies and individuals, we are excited to have received a scholarship donation from Super Cosmetics, a leading retailer in Hair and Beauty products in Kenya.
During the Ramadhan period in April this year, Super Cosmetics extended an invitation for partnership with a charity organization, for possible donations from the company. Uweza Foundation was selected to receive a one year co-sponsorship worth $360 which will go towards educating a needy student in Kibera.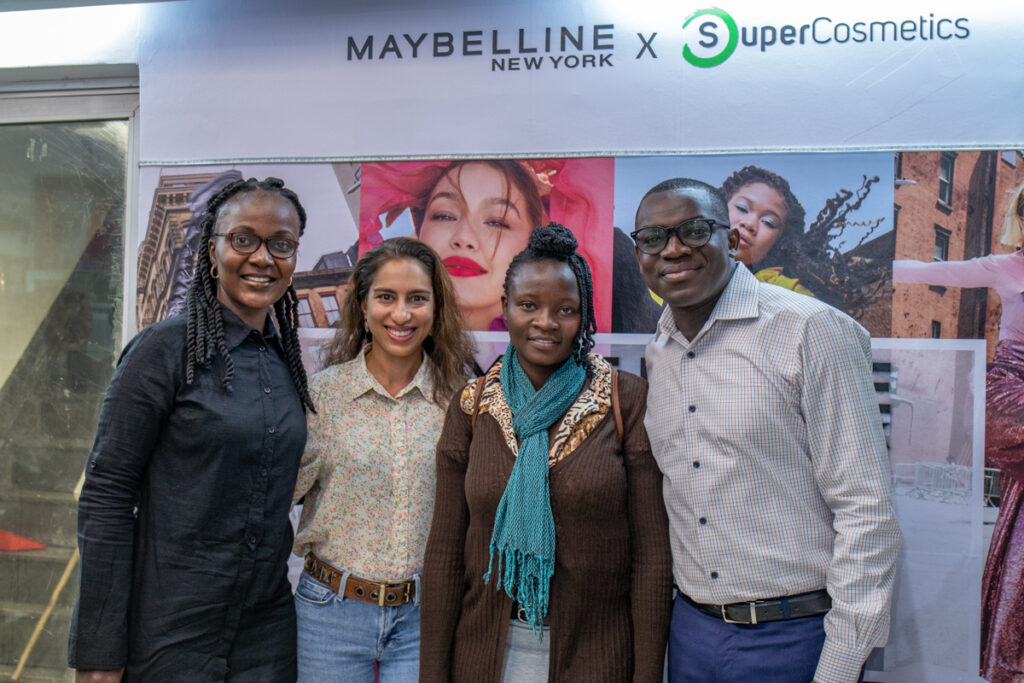 "We appreciate education at Super Cosmetics and believe it is one of the biggest keys to the success of every child. We therefore would like to support a child for a year through the co-sponsorship worth $360."
– Aleya, Director Super Cosmetics.
Fransiscah Viutiya, a 2nd year student pursuing a Diploma in Social Work and Community Development at PC Kinyanjui Technical Training Institute, will benefit from this support. Together with of our Country Director, Jeff Okoth, she received the cheque in the presence of Super Cosmetics staff and management at one of their retail shops. She is among 50 other children and youth from Kibera who are under Uweza's scholarship program. In the next 3 years, our goal is to increase the number of the current beneficiaries to 100 by leveraging on new partnerships.
"I am happy to receive this sponsorship. I will also be able to support others in the future the same way you are investing in me."

Fransiscah Viutiya