Young people need continuous support in the form of mentorship and development of social and life skills. In a fast changing world, navigating life can be challenging and without adult support and guidance for the youth, we could lose them to social ills, depression and anxiety that would adversely affect their future and community at large.

Over twenty seven Uweza secondary scholarship beneficiaries were part of a one day mentorship workshop ahead of the first-term of the school calendar. The scholars return to school spreading their new-found knowledge as they model new lifeskills and healthy behaviour. These mentorship sessions play a vital role in cushioning the scholars from potential stressors and negative influence while supporting positive youth development.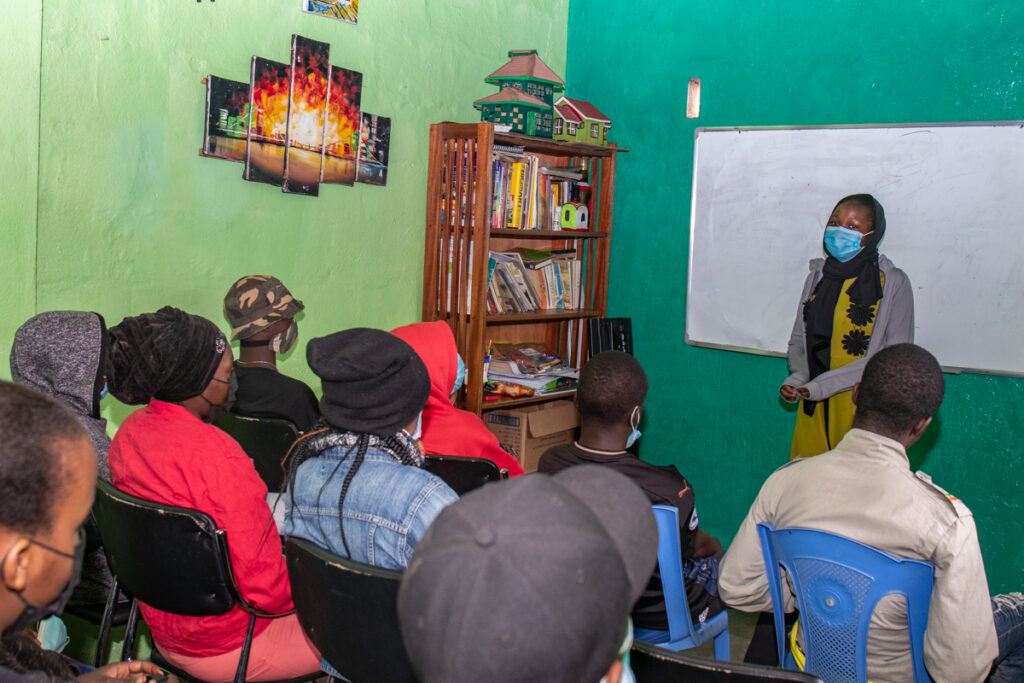 Of focus during the sessions are topics like health, social issues, gender challenges, career guidance, managing relationships and children's rights. Further, in a world where social and life skills are an important ingredient in one's career plans, these forums facilitate meaningful conversations that build their cognitive skills, giving them an edge over their peers who may otherwise not have such an opportunity. According to John Mamboleo, a beneficiary of the program, he acknowledges that he is able to transfer some of the skills learned to strengthen his role as a prefect in school. As an adolescent, he also feels empowered to make certain decisions after carefully analysing the impact it would pose on his life.
At a time when communities are still struggling to recover from the devastating effects of Covid 19, this mentorship program serves as a platform to echo the message of resilience, hope and seeing life beyond the difficult circumstances brought about by the pandemic. As the scholars take on the new term, we are confident that they have the requisite knowledge and wisdom to make the most of their time in school.