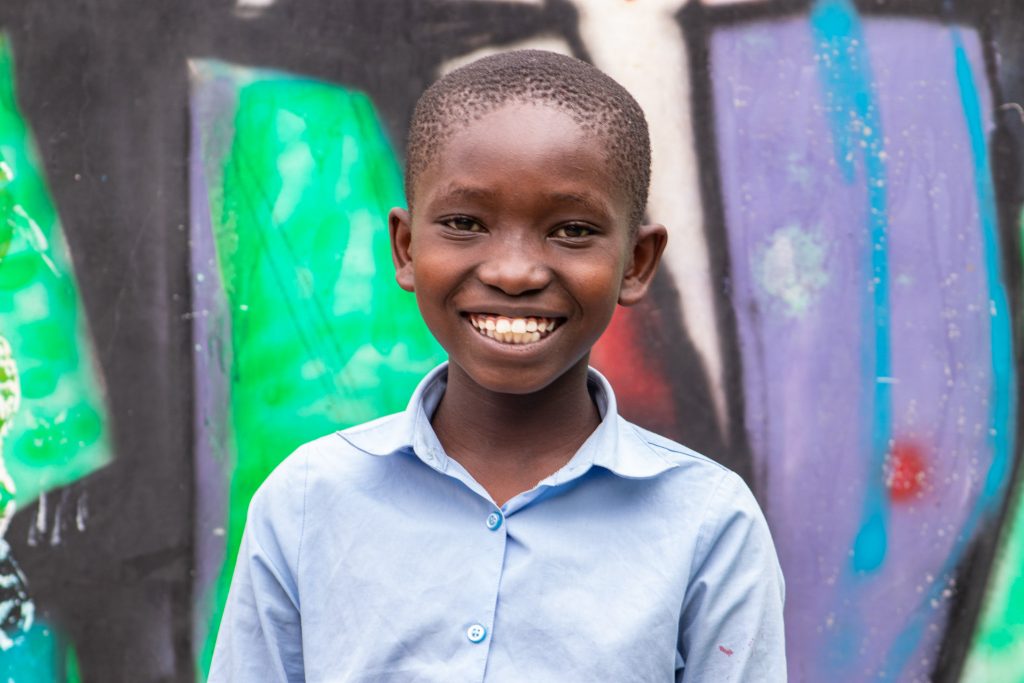 #GivingTuesday is just two weeks from today! We will be spending every Tuesday leading up to the big day celebrating #ThankfulTuesday and dedicating our posts to appreciating groups and individuals who make our work possible.
Winny has been a member of our Girls' Empowerment Program for several years. She is also a brilliant artist, very serious about our taekwondo classes, and a star student who recently received an Uweza sponsorship in support of her education.
Recently, at a girls' empowerment club weekly session, Winnie was asked to share about her hero. She wrote:
"A hero is a person who does something that impresses you. I have two heroes, who are: my mother and Uweza Foundation…Dear Uweza Foundation, You are really my brilliant hero! Ever since I came to Uweza, you helped me through hard times and for that I will repay you by working hard so when I grow up, I will be a doctor and I will help you. Thank you for everything. Your faithful student, Winny."
To make a donation in support of Winny and the more than 60 other girls who participate in our girls' program, visit https://uwezakenya.org/donate.