This year, we have made the equal participation of girls and women one of our priorities in our soccer program, Uweza Soccer Academy. Although the number of Women's and Girls Under-16 teams in the community is steadily rising, they don't receive even close to the amount of support or attention as their male counterparts. It is even more difficult for girls under age 13 to find support or opportunities to play.
A little over a month ago, we observed an influx of girls attending our practice sessions and though they were committed to attending, they did not have proper football shoes and were playing in their home clothes. So we reached out to you for help and were able to raise enough funds to equip 50 girls with shoes and personalized Uweza jerseys.
After several weeks of measuring, shopping, and fitting, we distributed the shoes and jerseys to the girls, in the presence of their parents. Now, on Saturday and Sundays, you can see groups of girls walking through Kibera proudly wearing their jerseys as they head to practice. And at the Uweza field, they are fully equipped to play alongside the boys.
A big, big thank you to everyone who donated, shared our fundraising appeal, recruited a girl to play for Uweza, and encouraged her to keep playing. You made this possible!!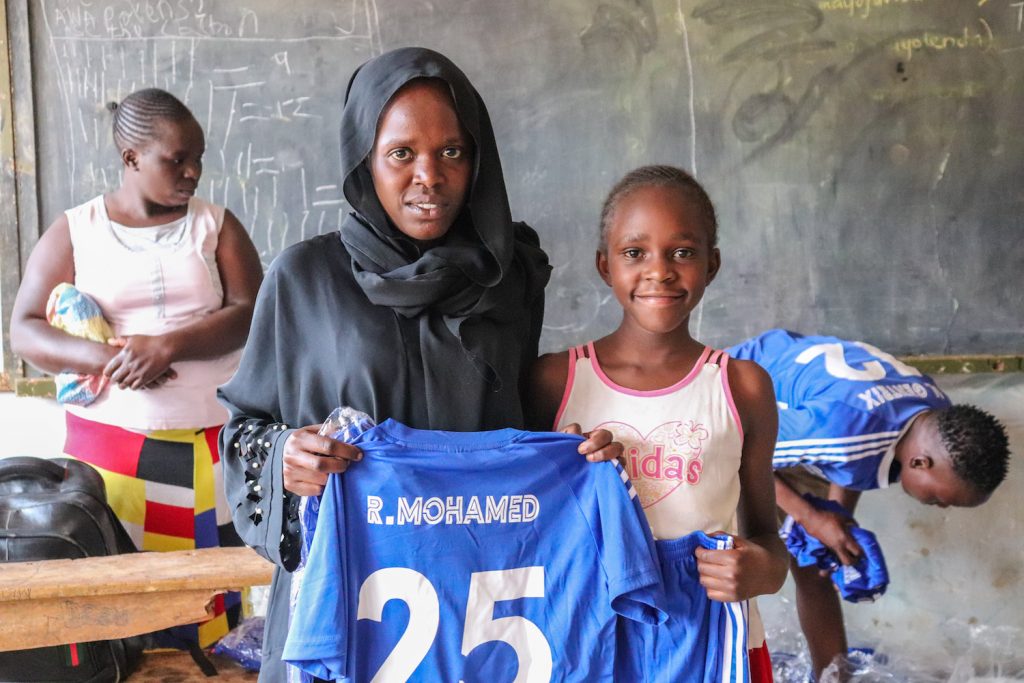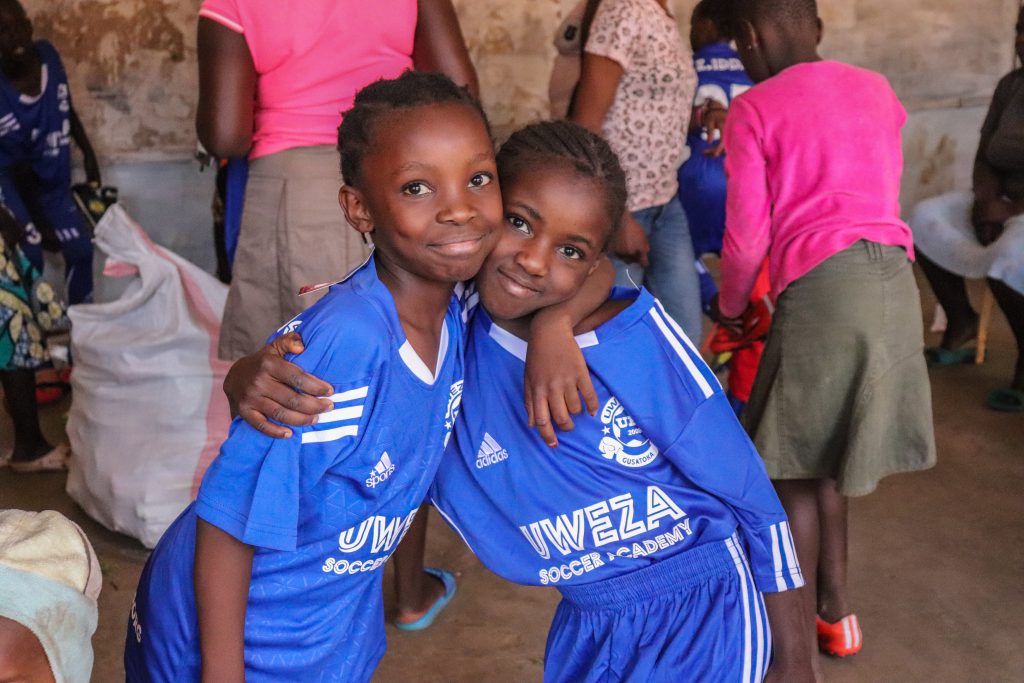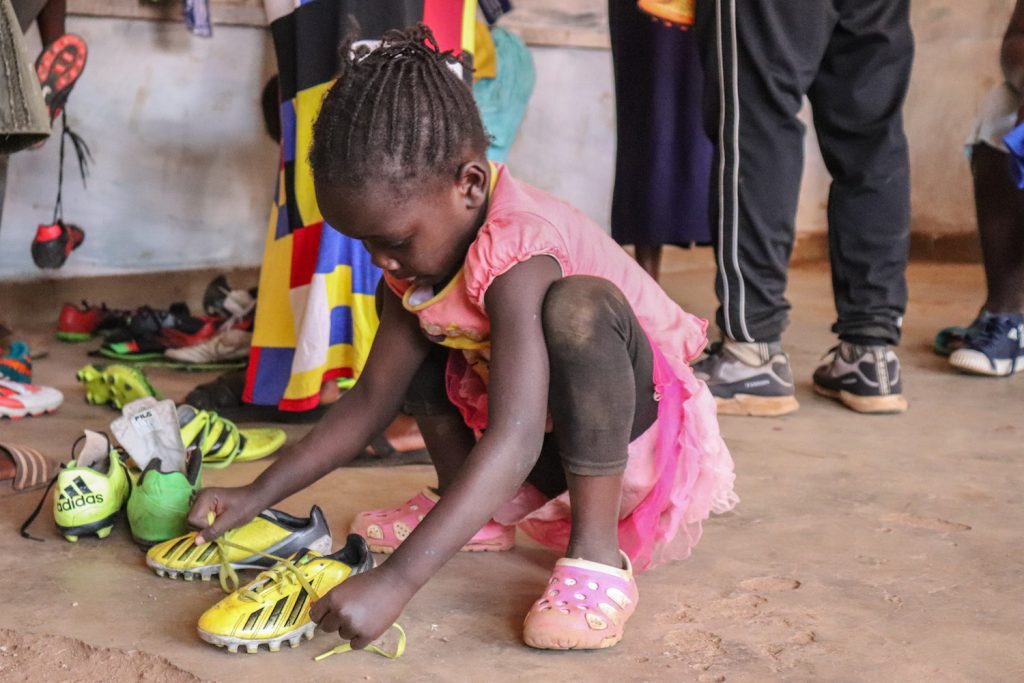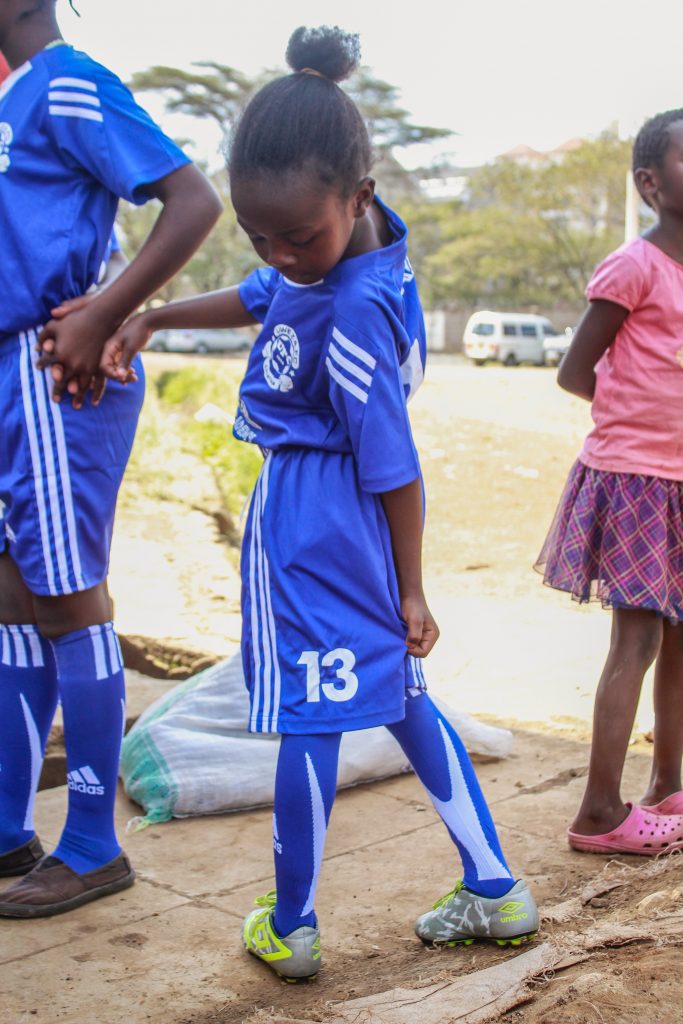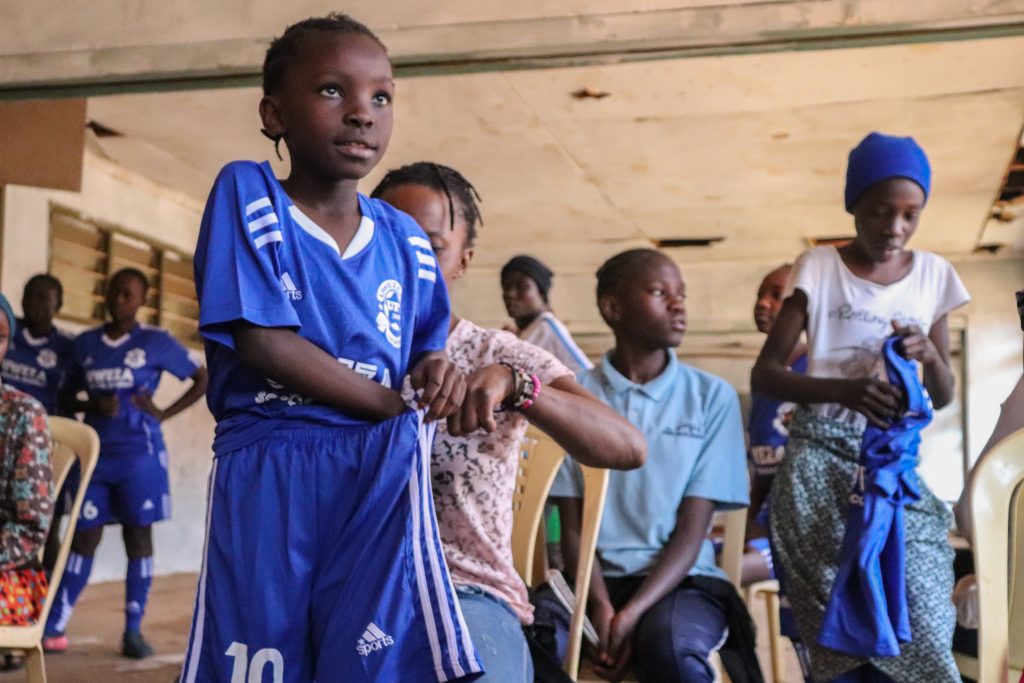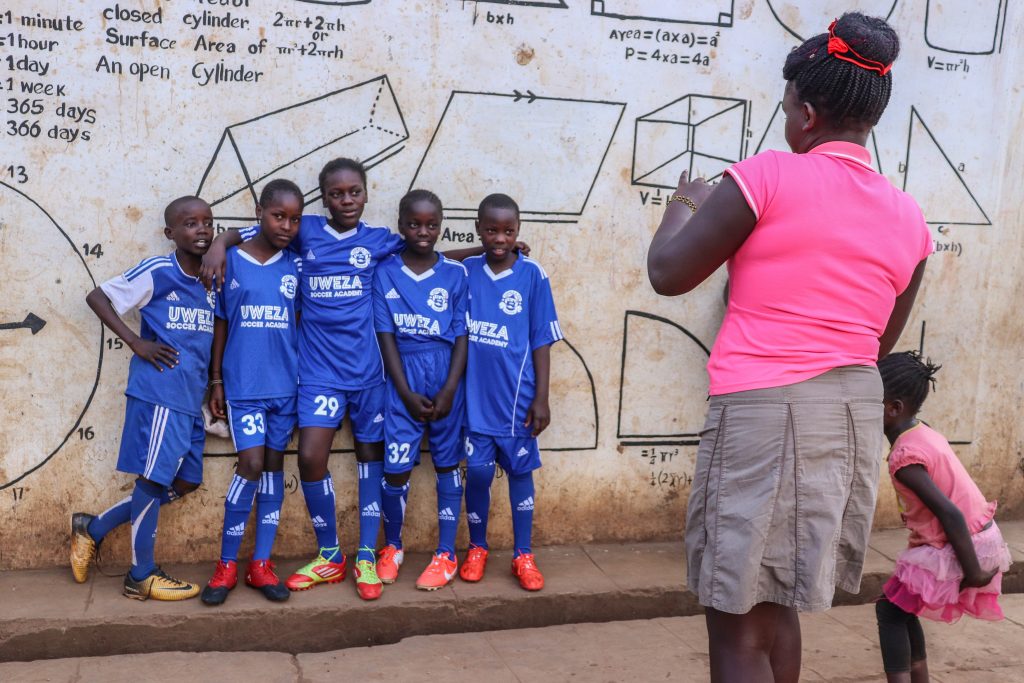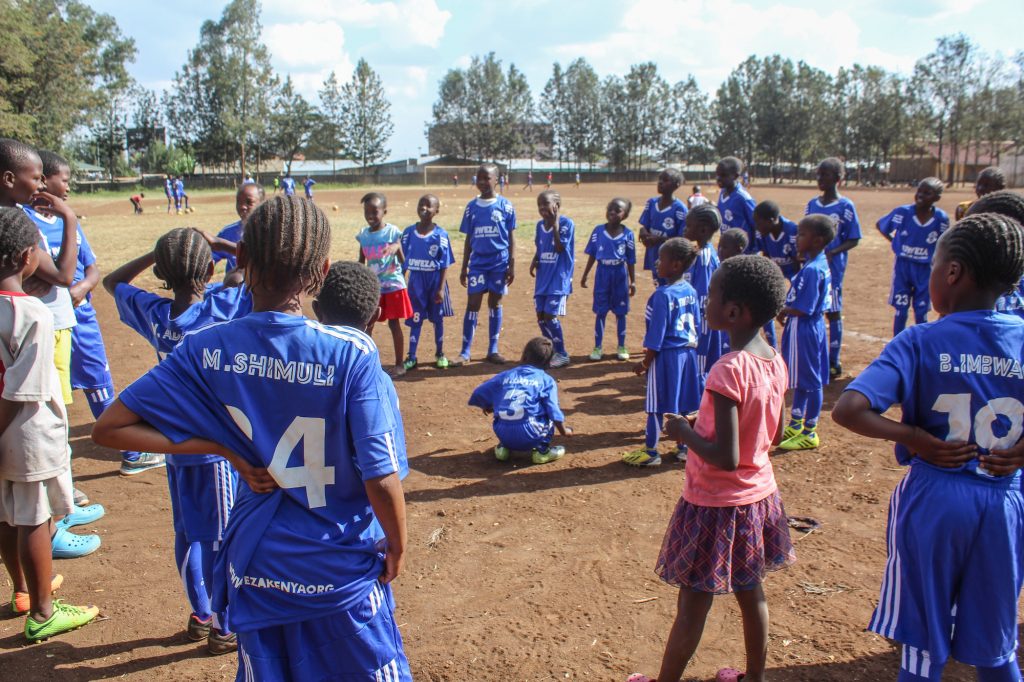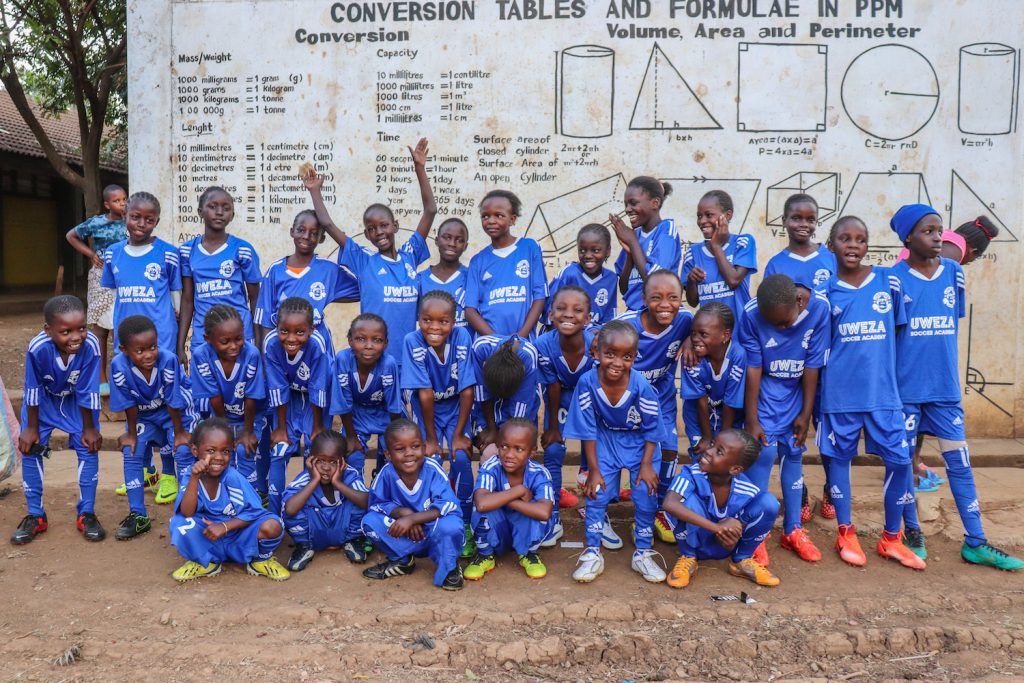 View more photos here: https://uwezakenya.org/gear-for-girls-gallery/.