Kibera residents are particularly at risk when it comes to coronavirus because most can't afford protective supplies such as masks and sanitizers, are unable to afford to stockpile food, lack running water in their homes, and need to leave their homes every day to earn a living. In response, we are working together with LooksLike Avido and Project Kenya on a number of initiatives to try and reduce the risk and spread of the virus in Kibera.
Here is our plan:
Raise awareness in Kibera: We need to reach out and explain how people can prevent infections and provide accurate information as misinformation is widespread.  Our artists have been creating murals with information around the community and we have been talking to as many people as we can about the virus and how to protect yourself.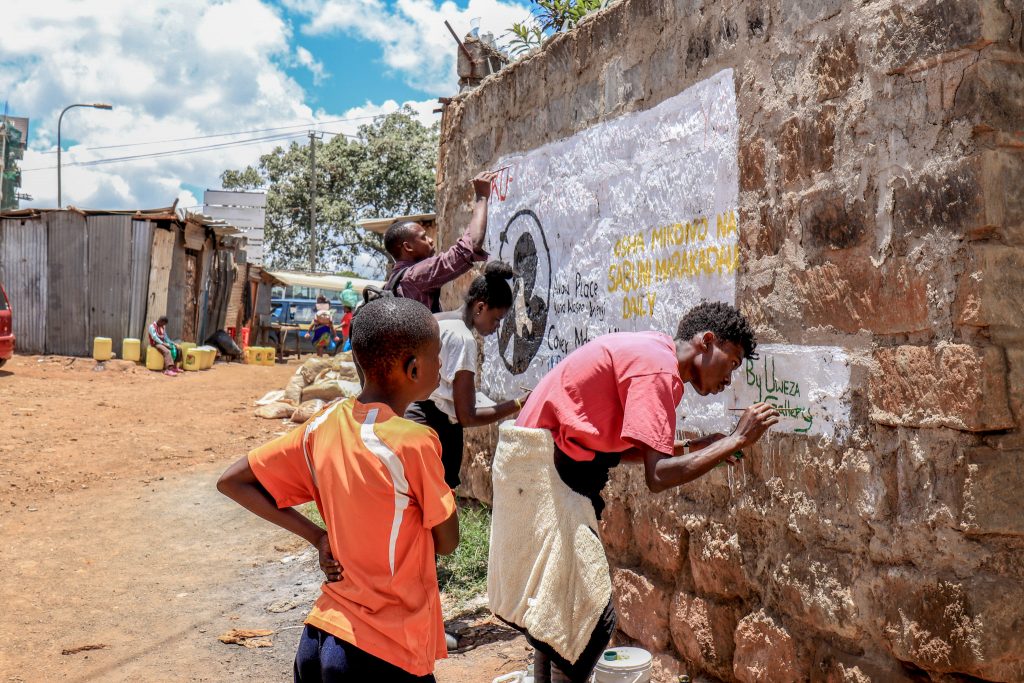 Buy or produce sanitizers and hand wash and make them widely available: We have created and distributed 140 bottles of hand wash to businesses as well as informative posters about protecting yourself from corinavirus. We hope to make and distribute more.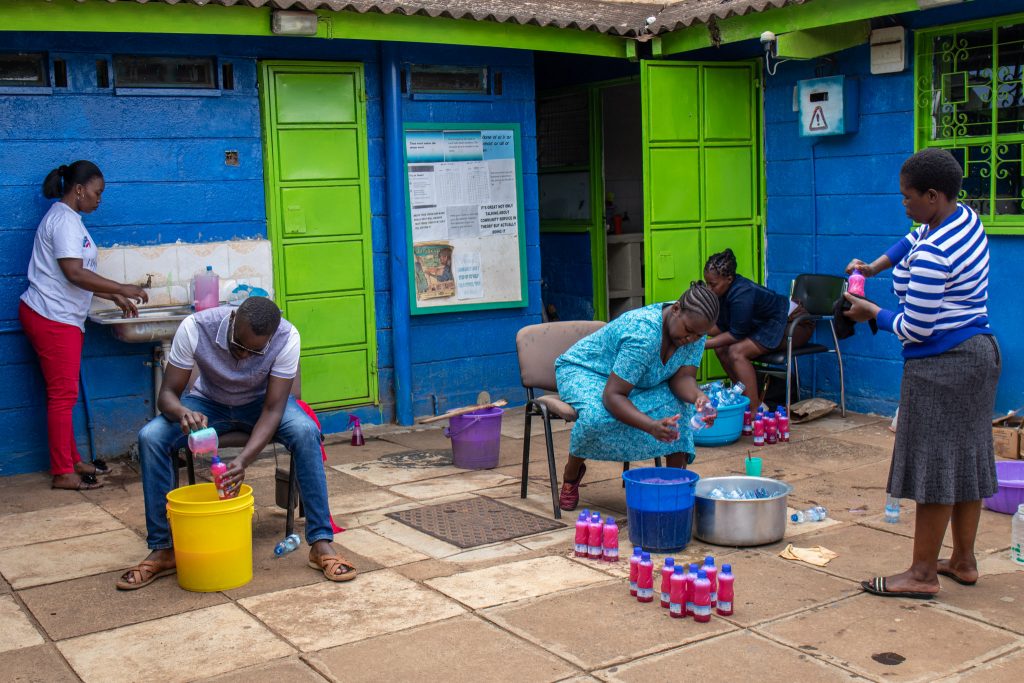 Create and distribute face masks: The LooksLike Avido team have created and distributed 2,124 masks made out of African fabric and the demand for them among Kibera residents and beyond continues to be high. We hope to work together to ramp up production to make and distribute as many masks as possible.
The masks can help keep people safe while they are working on walking through community and they will also send a message and bring attention to the seriousness of the virus. They are distributed for free and while handing them out, the team educates people about hygiene measures that can prevent the virus from spreading quickly.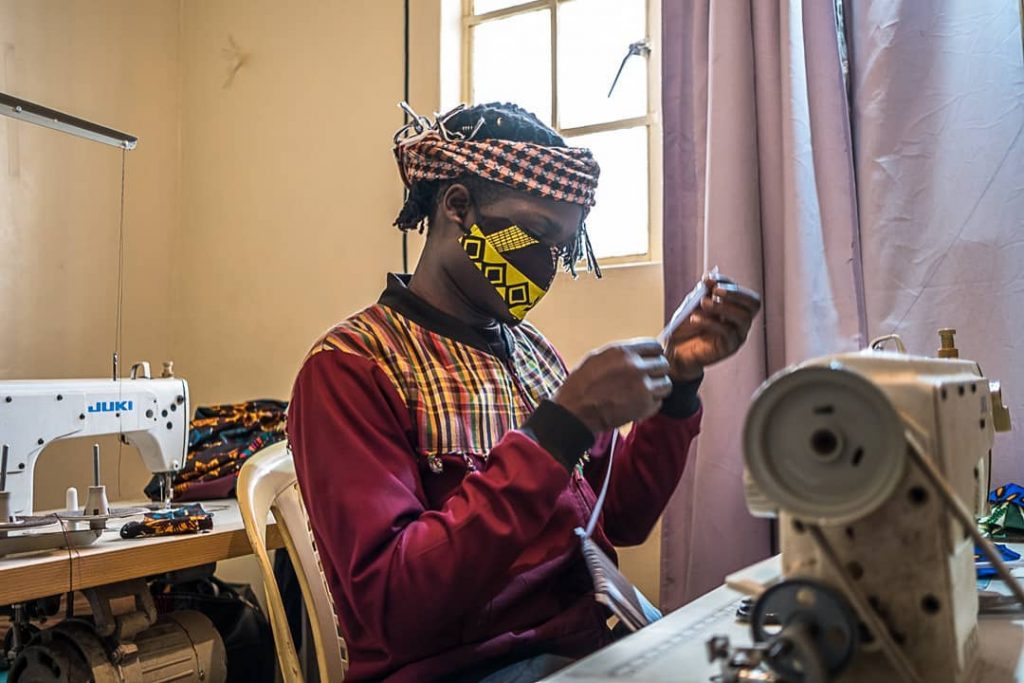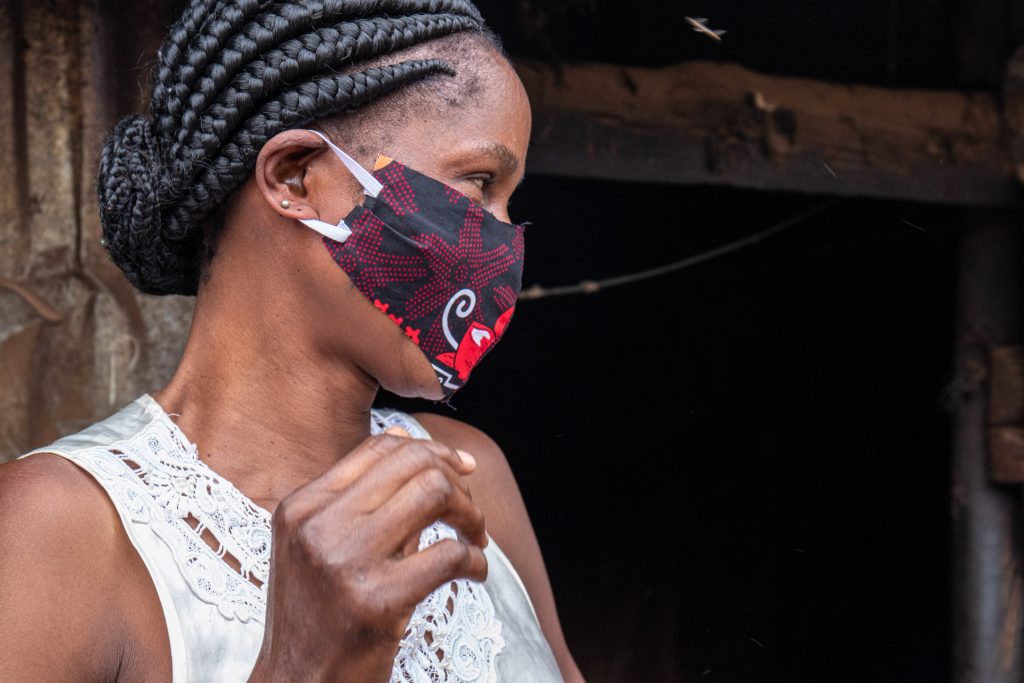 Tell our story globally: Social distancing only works, when you have the space for it. This is why we need to work even harder to prevent the virus from reaching the district. Once its there, it is there. All of the above efforts create a much-needed source of income for youth in Kibera during this uncertain time. As the situation continues and the movement of people in Kibera and Kenya becomes more limited, there may be a growing need for economic support and emergency food assistance for vulnerable families.
Kibera is an extremely sensitive place, where disease can spread very quickly and have a disastrous impact.
We need to act now and we need your help. 
COVID-19 is a threat to all people, in Kenya and all over the world. We are aware of that and want to stress: We stand together. Love and strength to all who do their part locally to help in their communities.
Donate to COVID-19: Protecting Kibera
$22,493
of
$15,000
raised