This week, students across Kenya return to school after a month-long break. Cedrick Joseph (Twin candids), a graduate of our photography class and resident of Kibera, has spent the last few weeks traveling around the slum and documenting how children spend their holiday. His photos and accompanying captions are a beautiful representation of childhood in Kibera.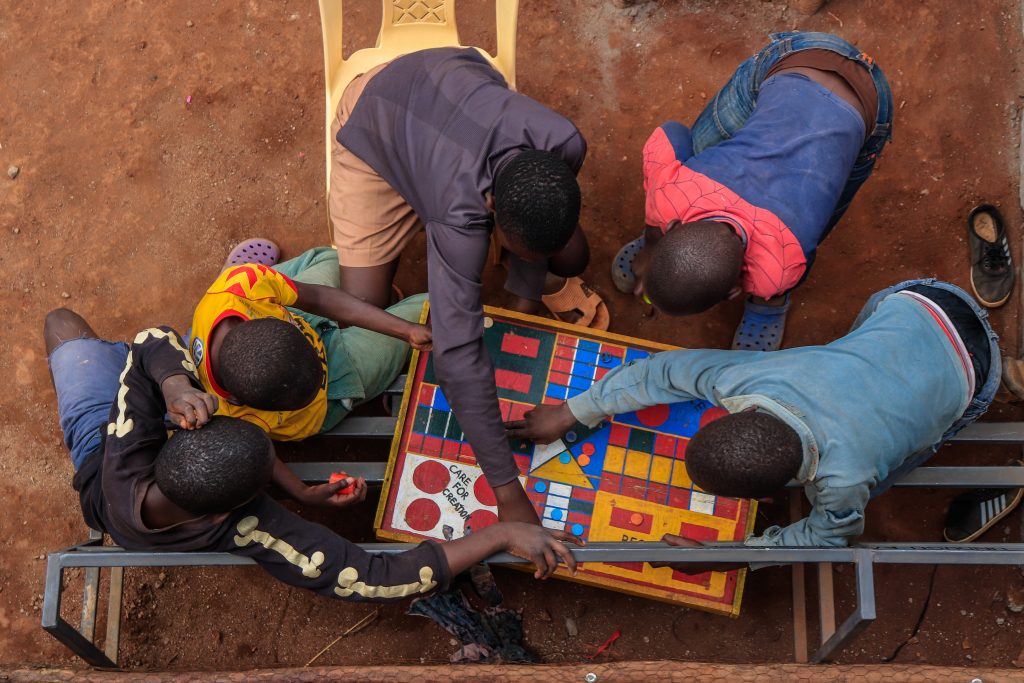 Ludo is a popular game that children love playing because it challenges the mind.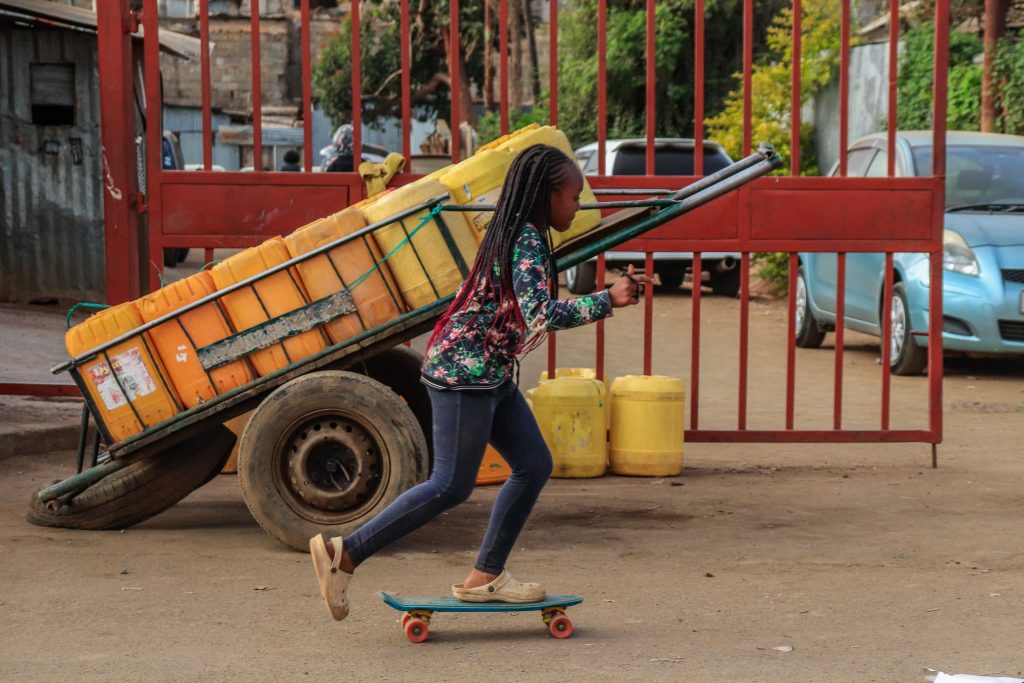 Skateboarding is quite the thing for the young kids as it is interesting and fun plus inclusive of both boys and girls.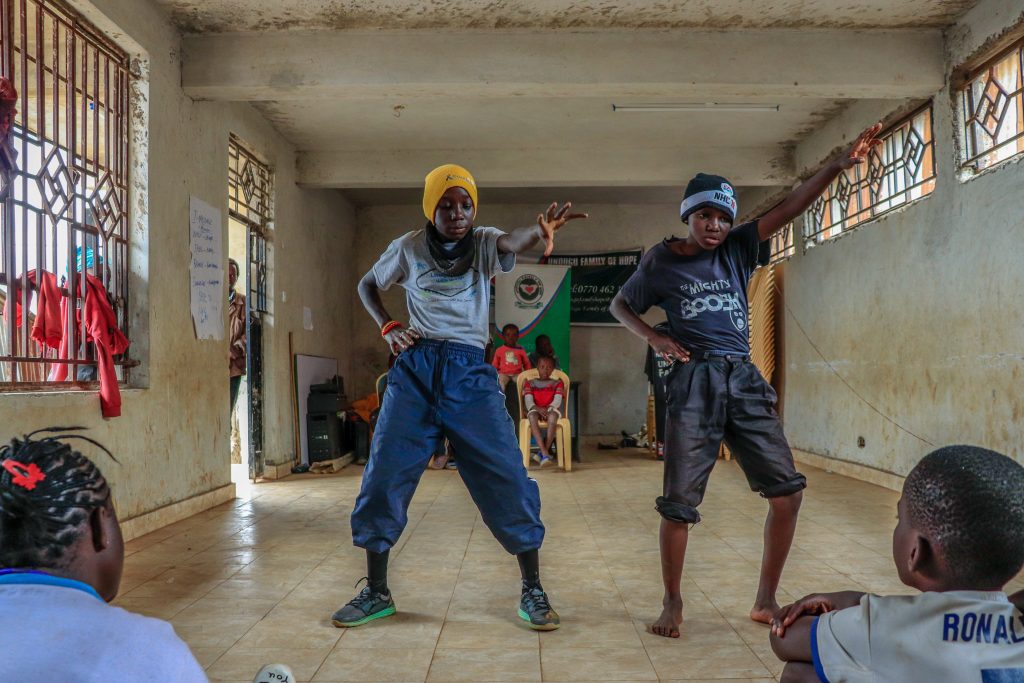 For the flexible teens and children, dance groups help them keep fit and busy.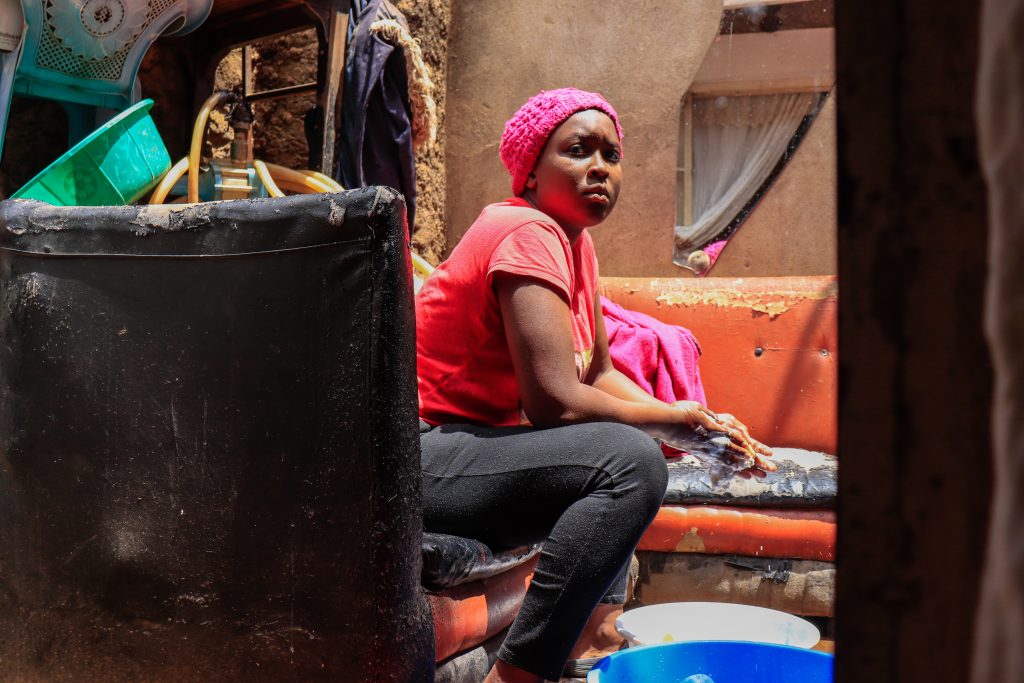 The girls help out at home by washing dishes and doing other house chores.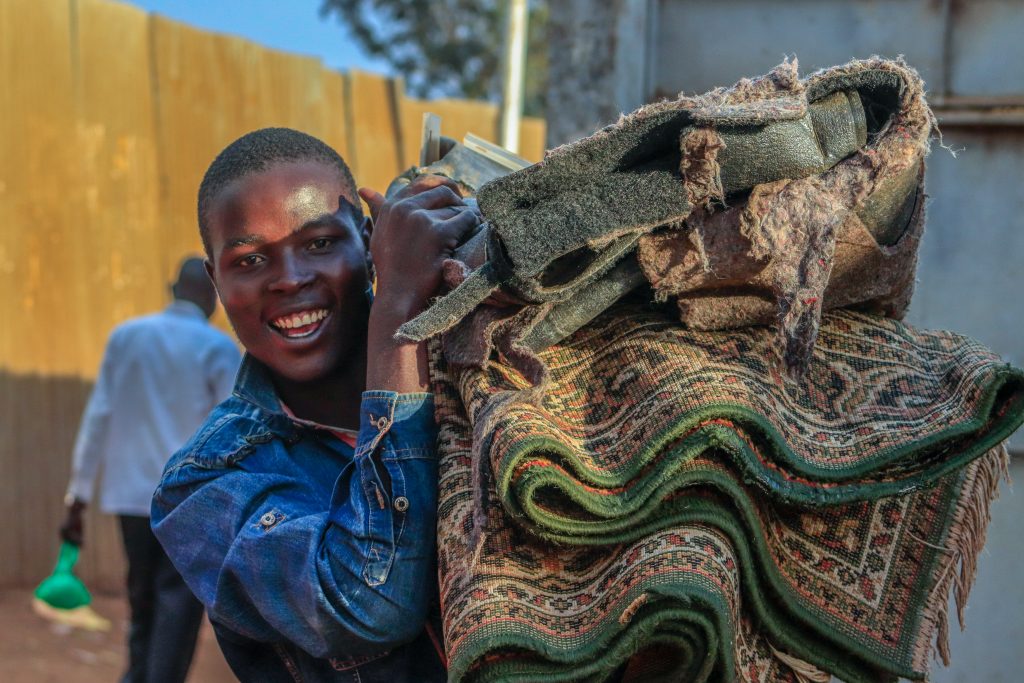 Teenagers engage in side hustles (e.g. washing mats) for clients during their free time to get a little cash to save and use on personal stuff like buying shoes.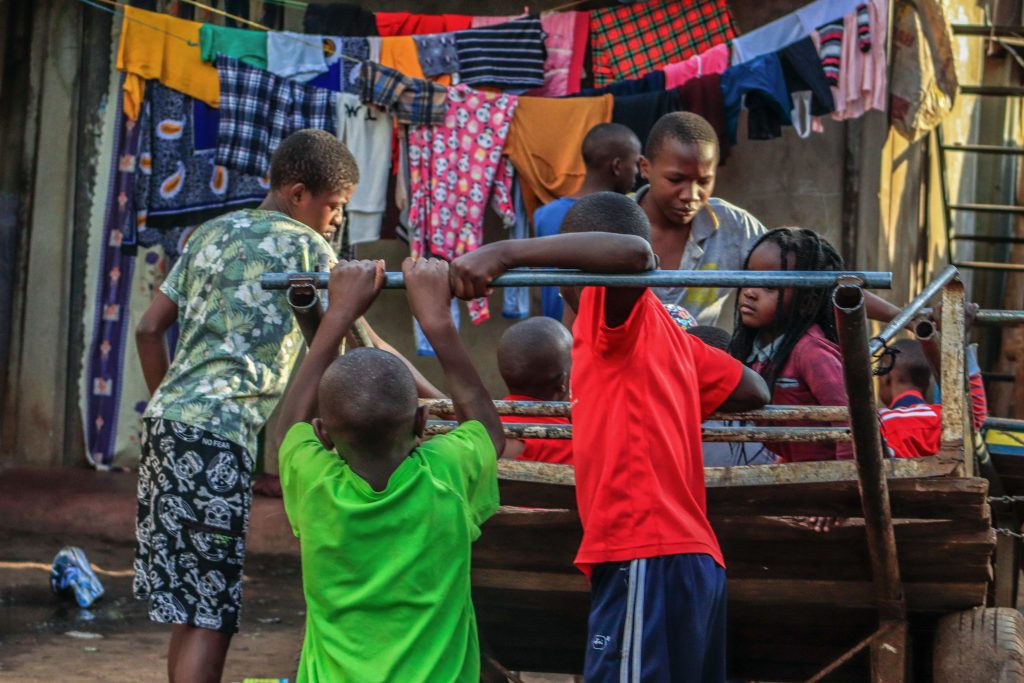 Group chills keep groups of children together talking and discussing their interests and can happen in any location.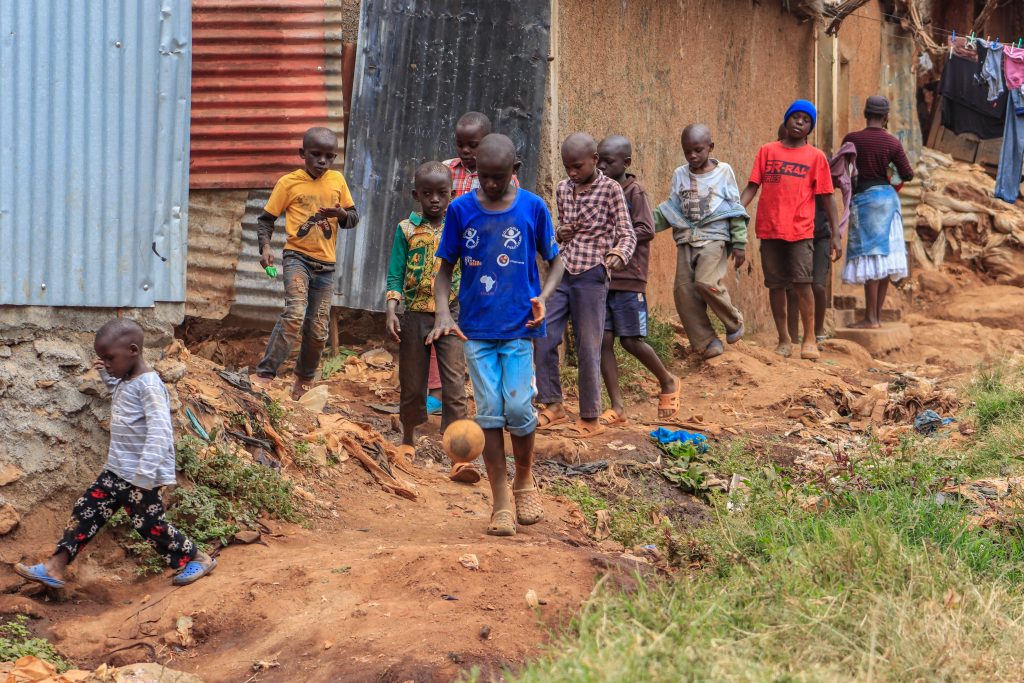 In the afternoon, children go to play football, which is one of Kibera's most popular sports.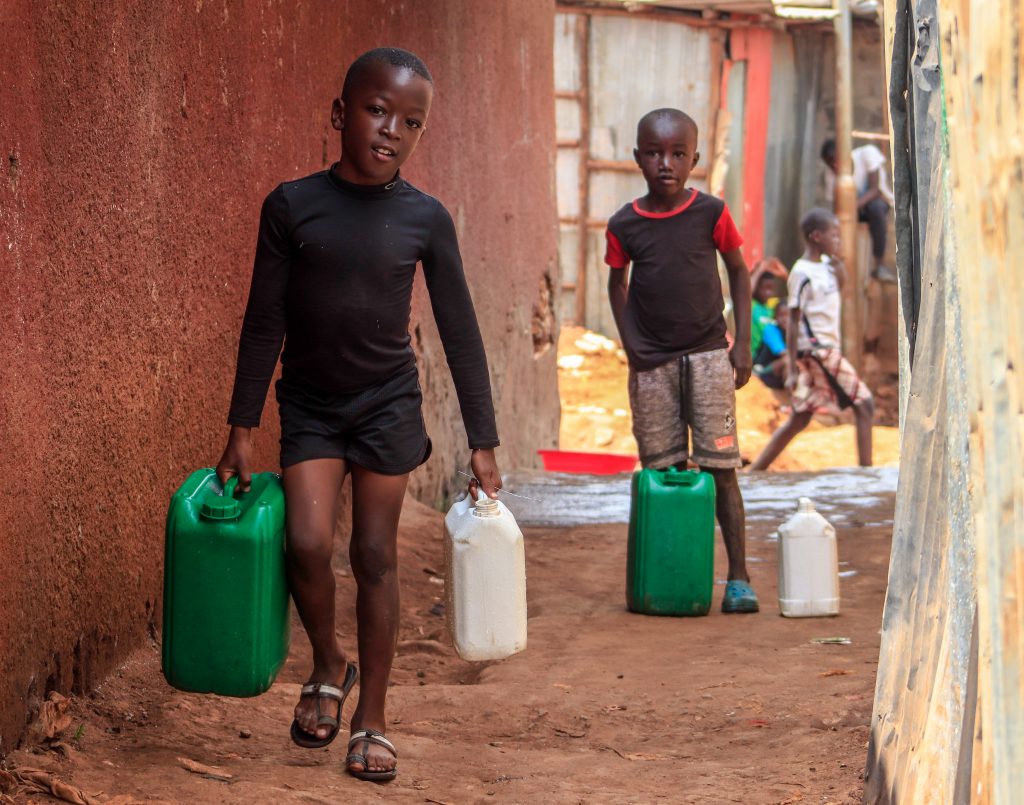 It is said charity begins at home. Boys tend to help out by fetching water for their homes before going to play.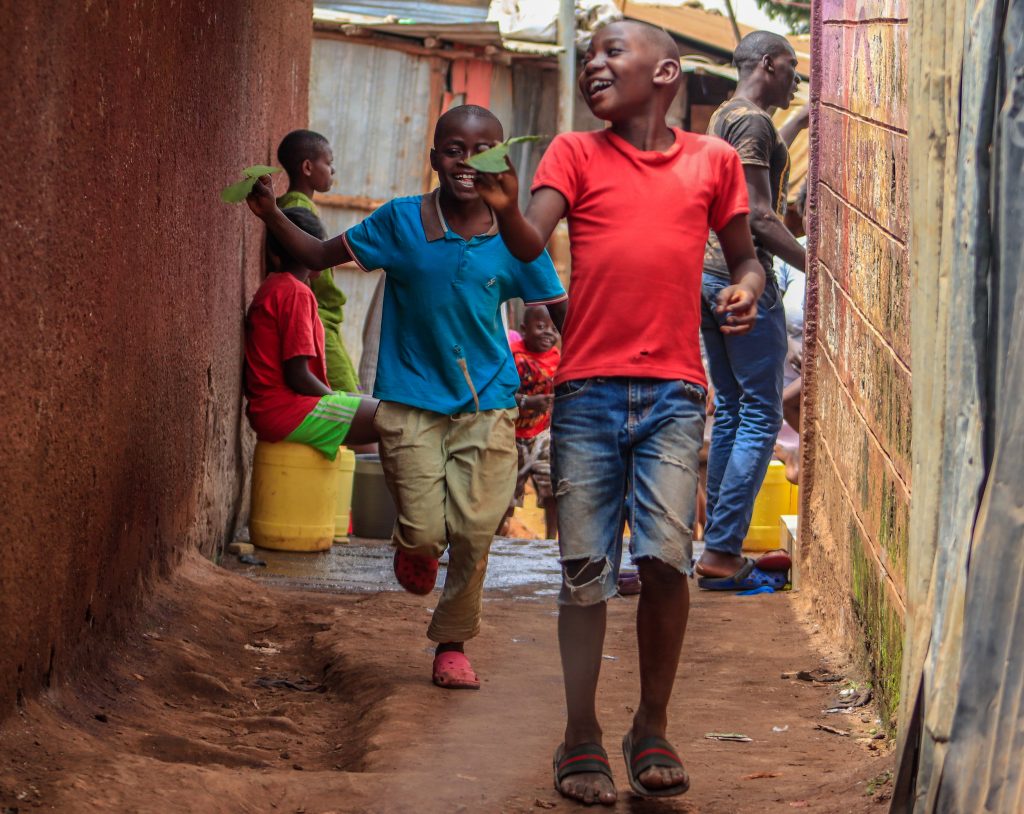 Helicopter: children usually play the game when there are winds as they cut leaves to form helicopter wings then using a stick fly them around. As they say, dreams are limitless, even for our young pilots.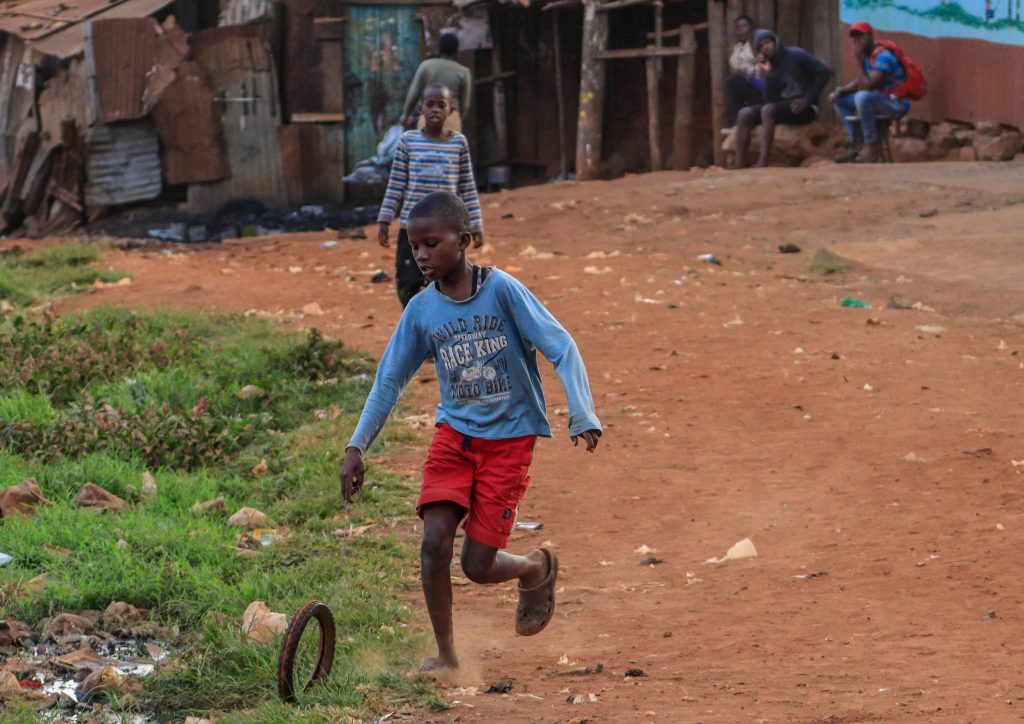 The famous mfarah is played by pushing a tire with a stick or wire while racing.