Uweza Art Gallery provides youth artists with space and materials to create and market their own original art, which is sold online, at the gallery and through events and exhibitions. 60% of all of the sales of artwork from the gallery goes directly to the artist and/or to their school fees if they are below age 18. 40% of sales goes back into buying supplies, paying rent, and sustaining the art gallery. As of 2018, the gallery is currently self-sustaining through sales of artwork. Several of the artists have been able to pay the entirety of their primary, high school and post-secondary education through the sales of their artwork, and many of the older artists are able to themselves through their sales.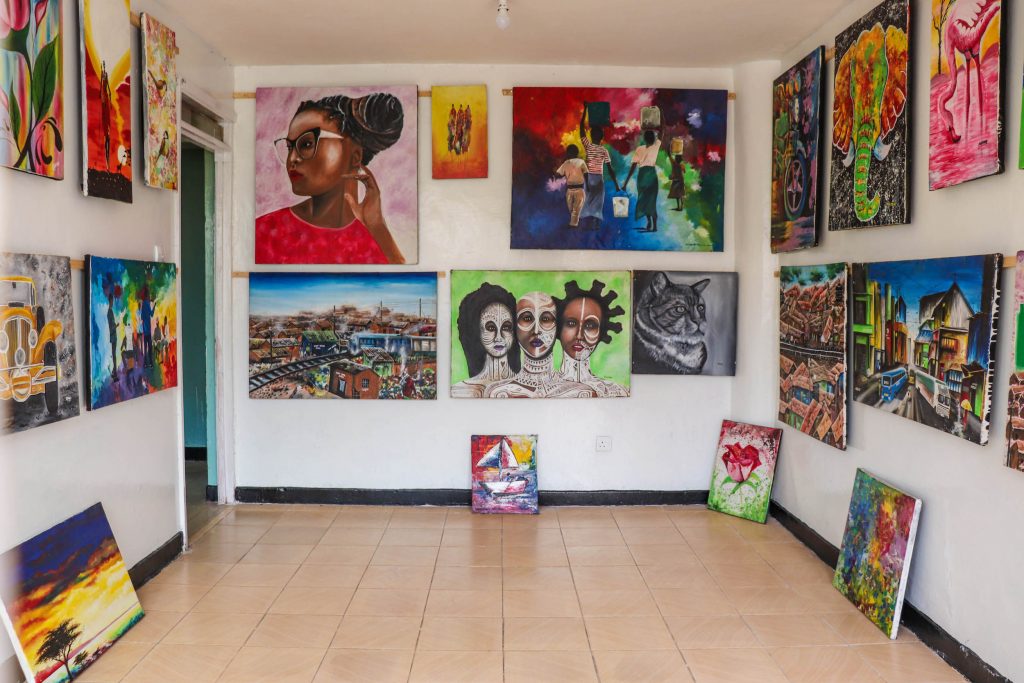 The Uweza Art Program first started in 2011 in one room at the Uweza Community Center. There are almost no opportunities for creative expression or development of artistic talent in most Kenyan schools and opportunities to participate in art for Kibera children and youth are extremely limited. Shortly after initiating the classes, we were amazed by the obvious inherent artistic talent emanating from the young artists and decided to start selling their work online. We officially opened the Uweza Art Gallery in one room of a shipping container in 2013, where the gallery was located for the next six years.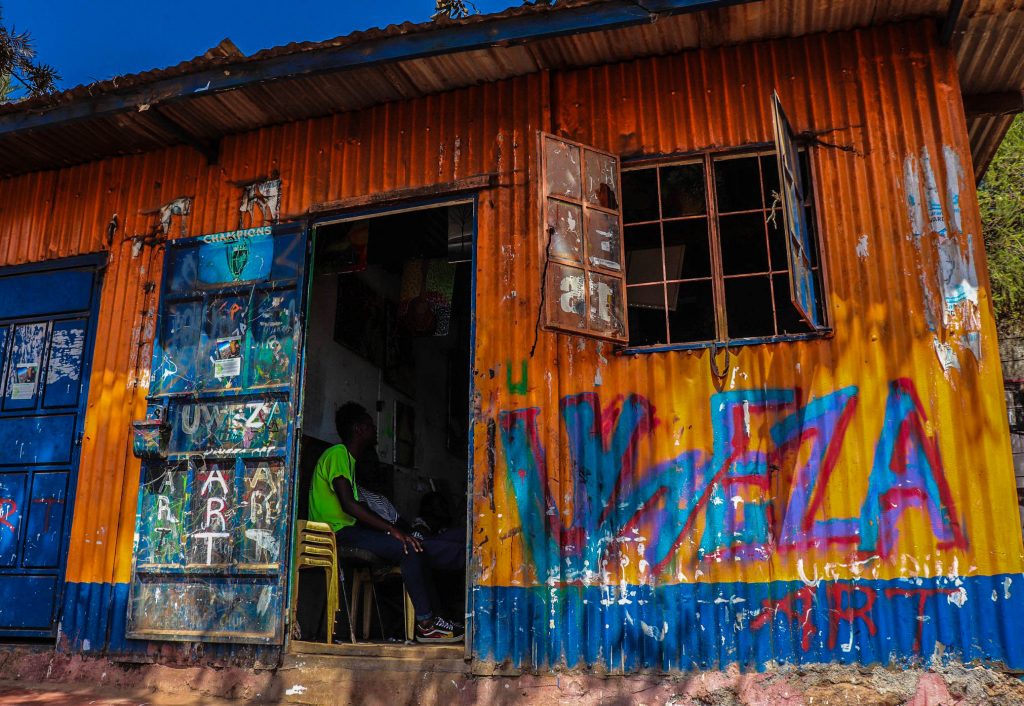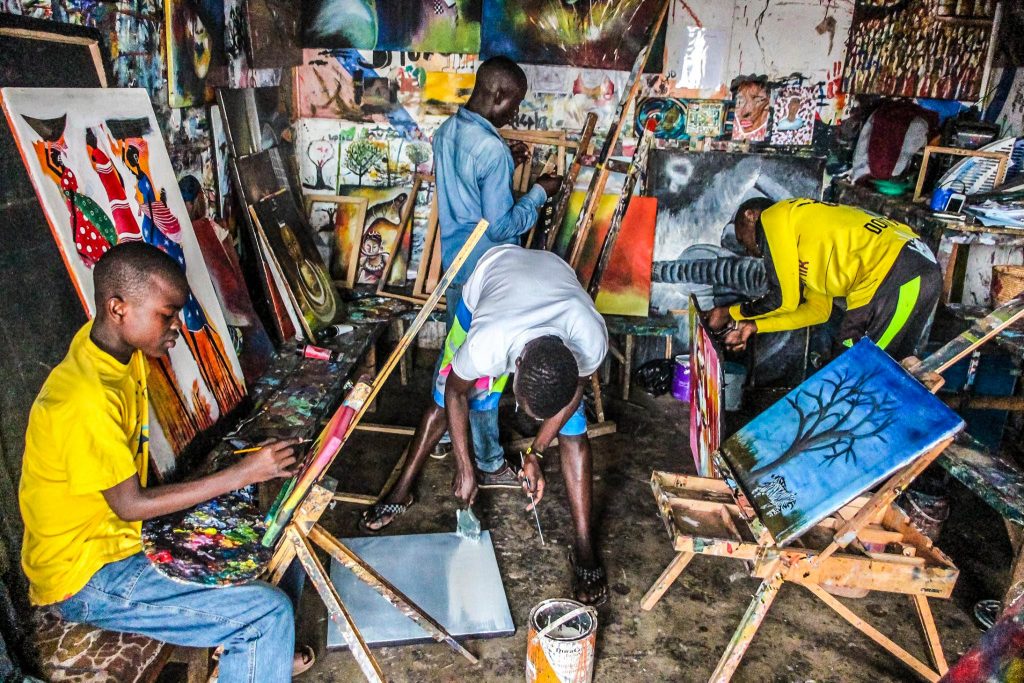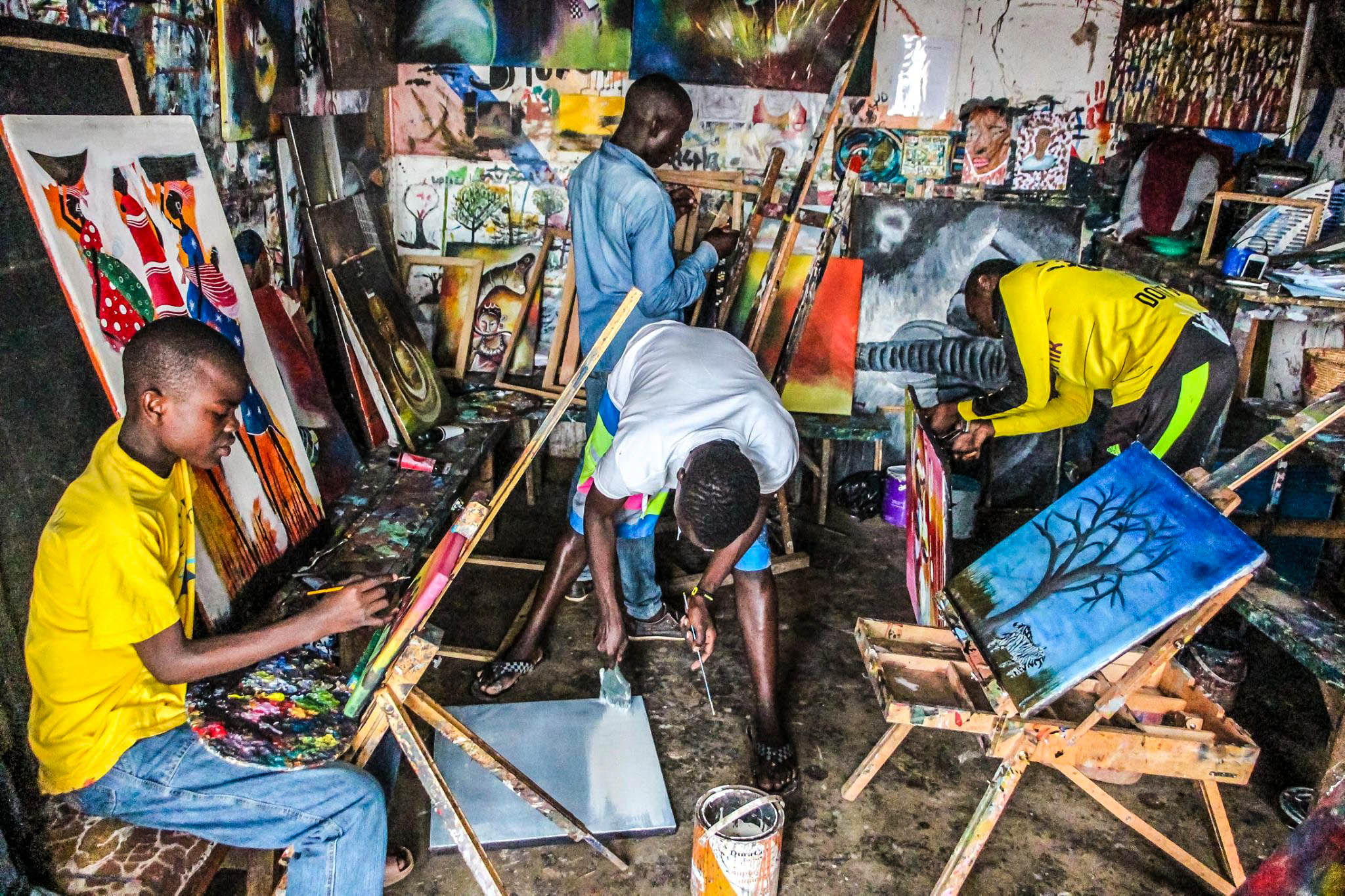 After the gallery became self-sustaining, we then set out to move to a larger space and settled upon our current two-story house in Olympic Estate. The new space, opened in January 2019, includes two rooms for exhibition space, two workshop rooms, and a large outdoor space that is used for painting and for art classes for Kibera children. Our art classes are held every weekend, are led by older Uweza artists, and are aimed at providing children with the opportunity to express themselves creatively as well as develop and explore artistic talent.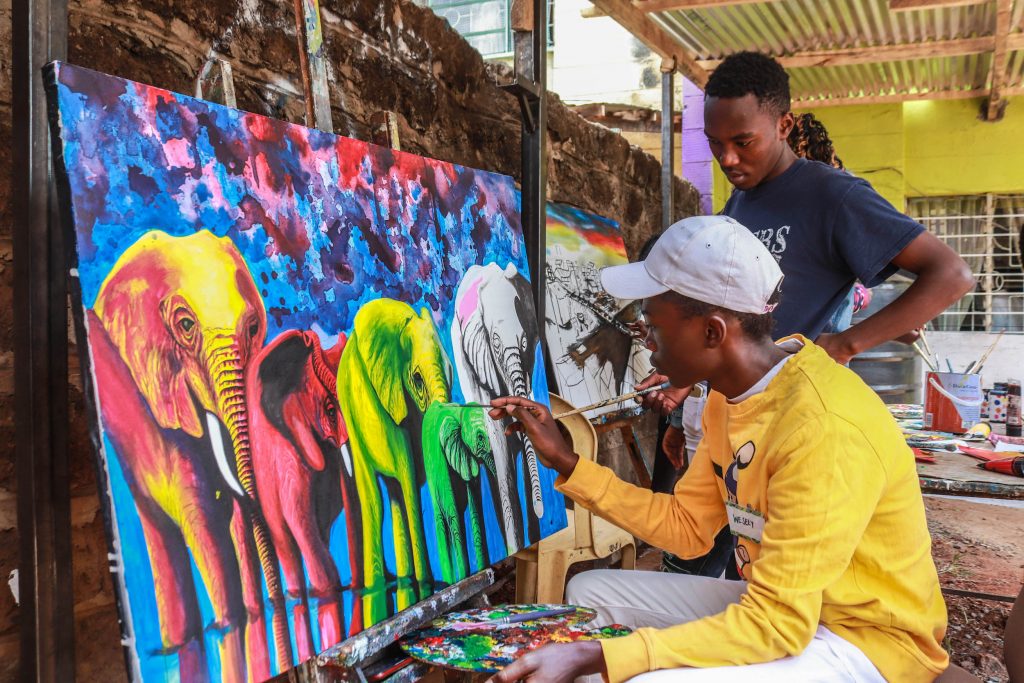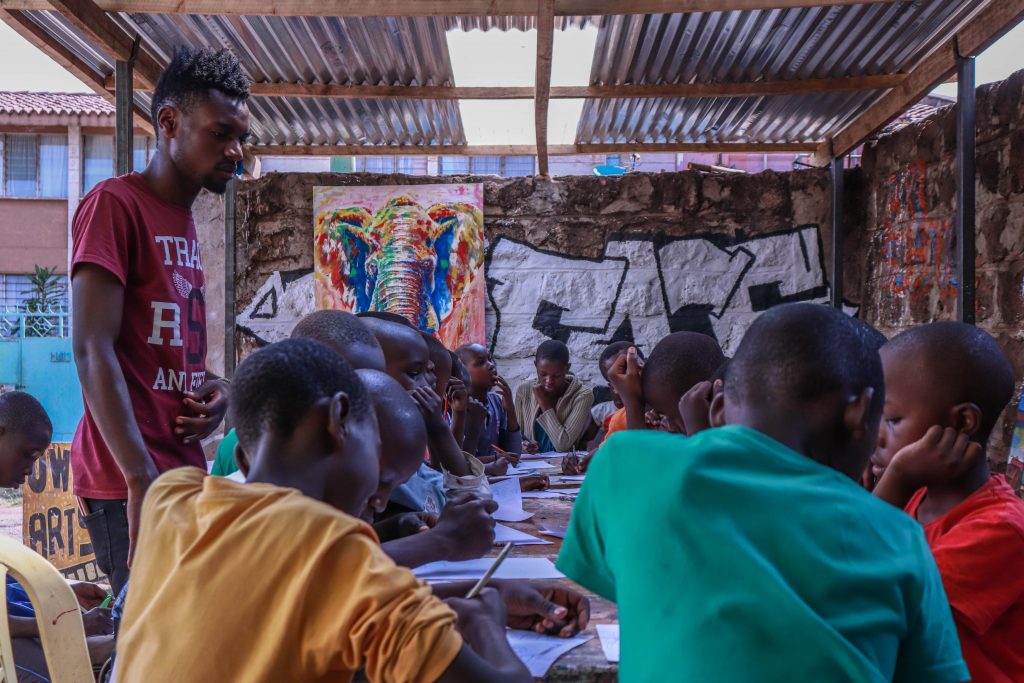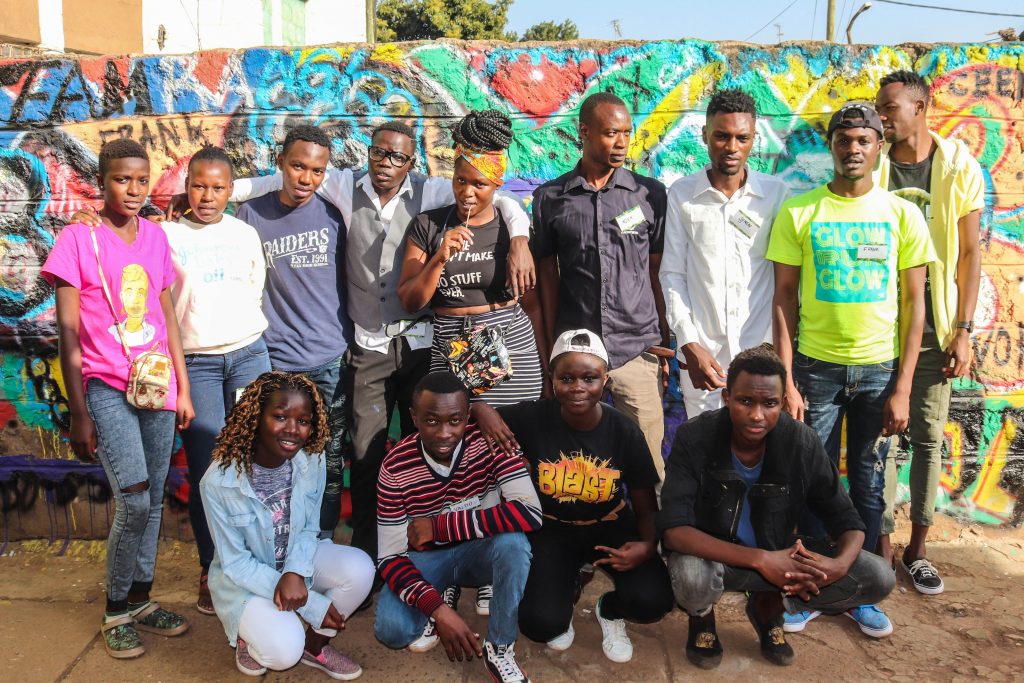 Visit the gallery:
Uweza Art Gallery is located at House 4, Olympic Estate in Kibera.