Kitenge Giraffe Green Flowers
$13.00
Created by: Florence
(View all products by this artisan)
Size details:
6″ tall x 2″ length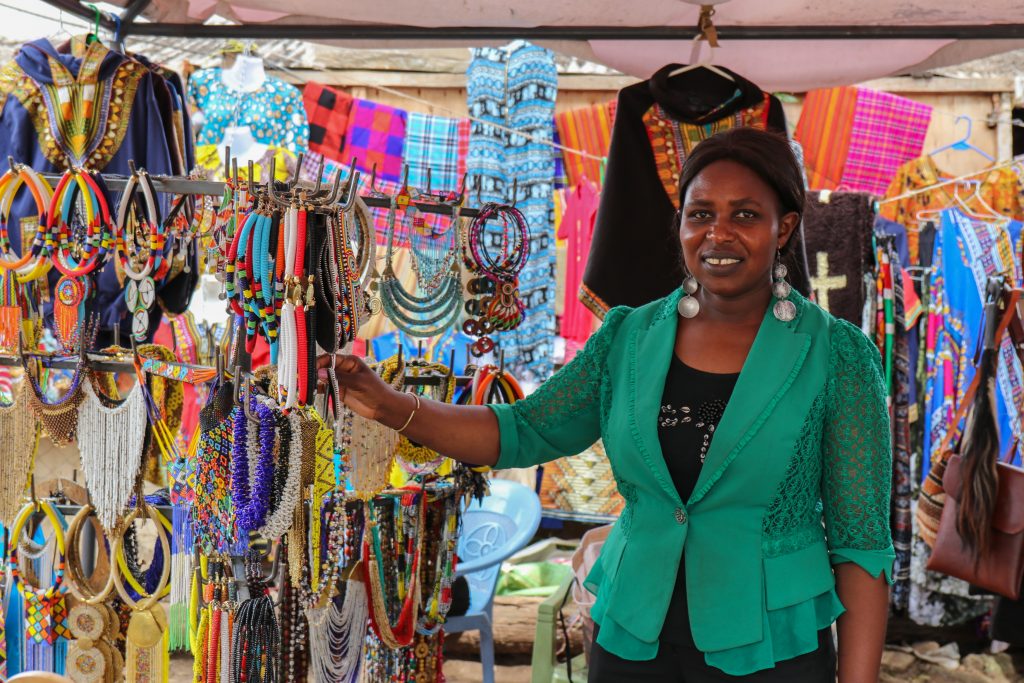 This piece was handmade by a woman living in Nairobi, Kenya.  All proceeds from this sale will go toward our programs that empower youth in Kibera.  Learn more about our work here: https://uwezakenya.org/our-work.
The Uweza Shop promotes Kibera-based artistans and creatives by marketing their products and increasing their exposure. The proceeds from the sales of this piece support both the artisan and Uweza Foundation's programs for women and girls living in the Kibera slum.
Questions? Email us at info@uwezakenya.org.
SHIPPING INFORMATION: 
Free shipping on purchases above $75.
Shipped from Ohio, USA.  We will do our best to ship within 3 days of ordering.
Thank you for your support!
1 in stock