Fabric Stuffed Lion
$15.00
Created by: Power Women Group
(View all products by this artisan)
Size details:
4″ tall x 6″ length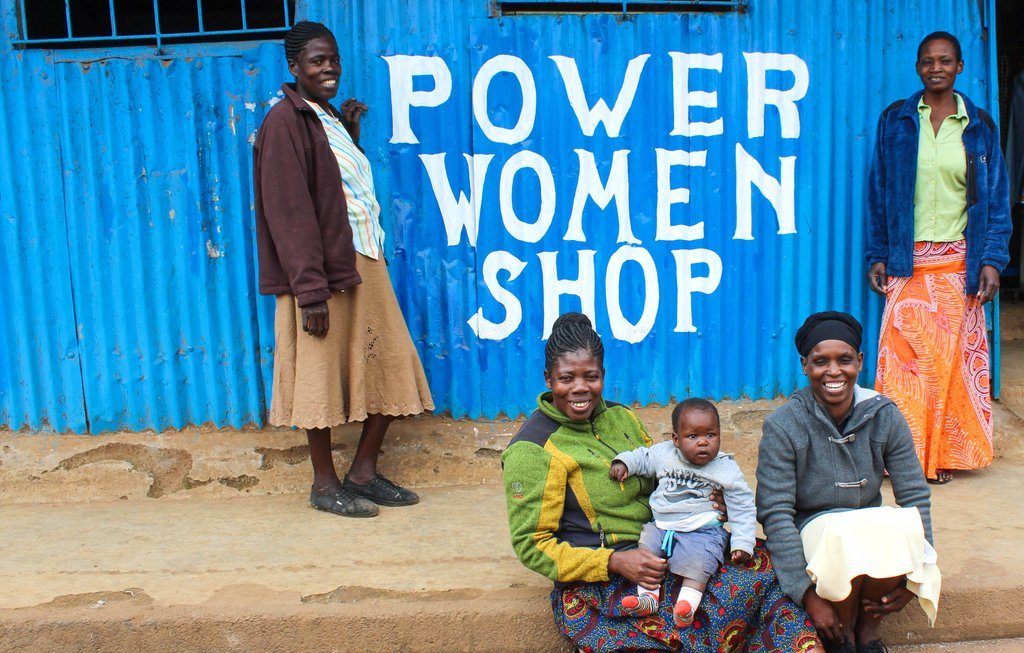 This product is one-of-a-kind and was handmade by members of the Power Women Group. The group is based in the Kibera slum and aims to eliminate the stigma surrounding HIV and reduce poverty by providing women with self-sustaining skills so that they can support themselves. Group members create and sell handmade products and also run their own salon and daycare.
The Uweza Shop promotes Kibera-based artistans and creatives by marketing their products and increasing their exposure. The proceeds from the sales of this piece support both the artisan and Uweza Foundation's programs for women and girls living in Kibera.
Questions? Email us at info@uwezakenya.org.
SHIPPING INFORMATION: 
Free shipping on purchases above $75.
Shipped from Ohio, USA.  We will do our best to ship within 3 days of ordering.
Thank you for your support!
1 in stock
Created by: Power Women Group