The Uweza Community Center officially opened in June 2011. The space provides Kibera residents, especially youth, a safe place to exchange ideas, explore talents and interests, learn new skills, and develop holistically. The center serves as our main office in Kibera as well as a meeting place for many of our programs.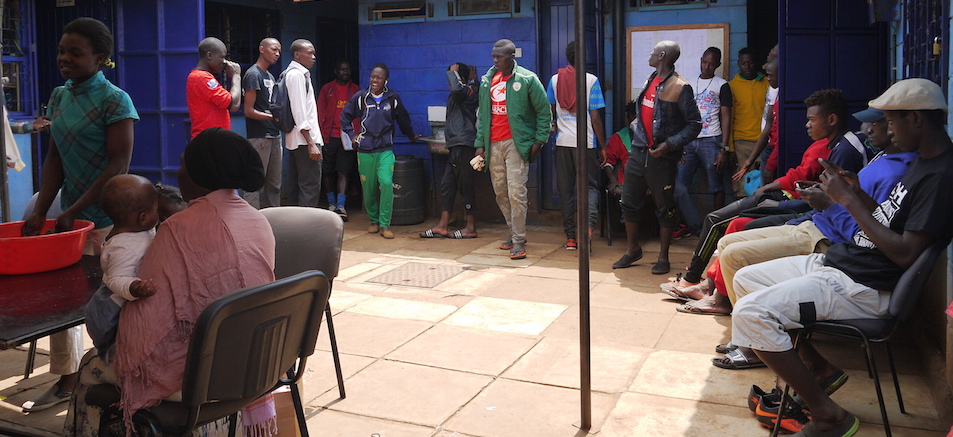 Why the Uweza Community Center is important:
1. Creative expression:  School curriculum is largely based on memorization and repitition and youth lack opportunities to develop creatively. The center provides weekly art classes, dance sessions, and a journalism club.
2. Educational support: Exam scores play a large role in determining Kenyan students' future success. The Uweza center provides a spacious space to study, textbooks, and trained tutors six days a week at no cost to the student and his/her family.
3. Productive use of time: The center's schedule of activities provides youth with productive ways to spend their time, decreasing the likelihood that they will spend idle time in the slum and engage in  drug use, crime, and other negative behaviors. A variety of programs are offered to meet varying interests and ensure we are able to reach as many Kibera youth as possible.
4. Combating hunger: A cup of porridge is provided to all children and youth participating in programs at the center, seven days a week. For many children, this may act as one of their daily meals.
5. Community collaboration:The center provides a space for community members to hold meetings and exchange ideas. Uweza parents, program committees, and community groups utilize the space to discuss and problem solve.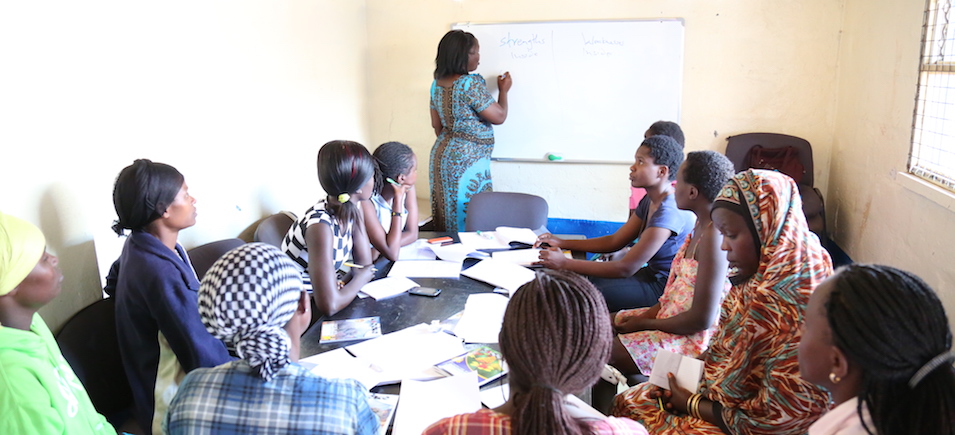 6. Income generating opportunities: Older youth participating in our programs have painted, carried out repairs, transported materials, and clean the center 2-3 times a week. This ensures that they feel ownership of the center and provides them with the opportunity to earn some pocket money to support their needs.
7. Safe space: The Kibera environment can be dangerous for children and youth. Girls in particular are at risk of sexual assault, rape, and domestic violence. The center provides a safe and secure space for children and youth to spend their day.
8. Information access: The center is equipped with wi-fi and a computer lab, enabling Kibera residents to access the internet at no cost. A library with textbooks, non-fiction, fiction, and reference books is also available.