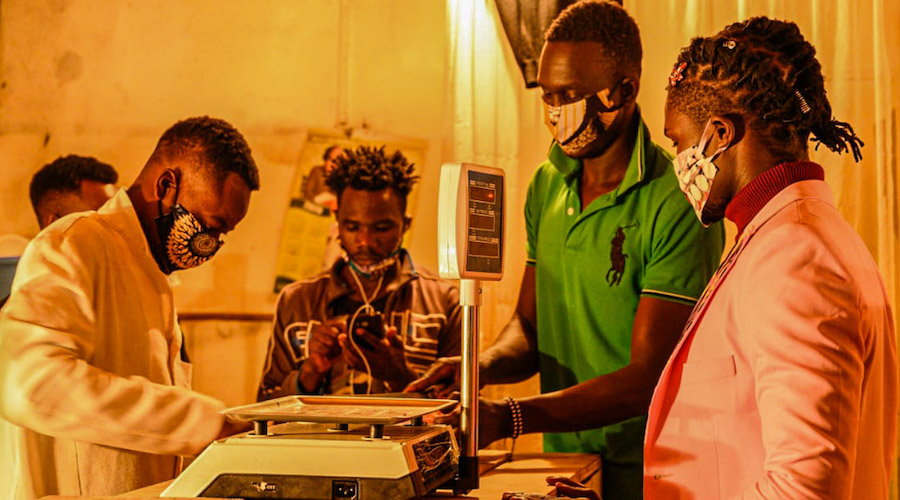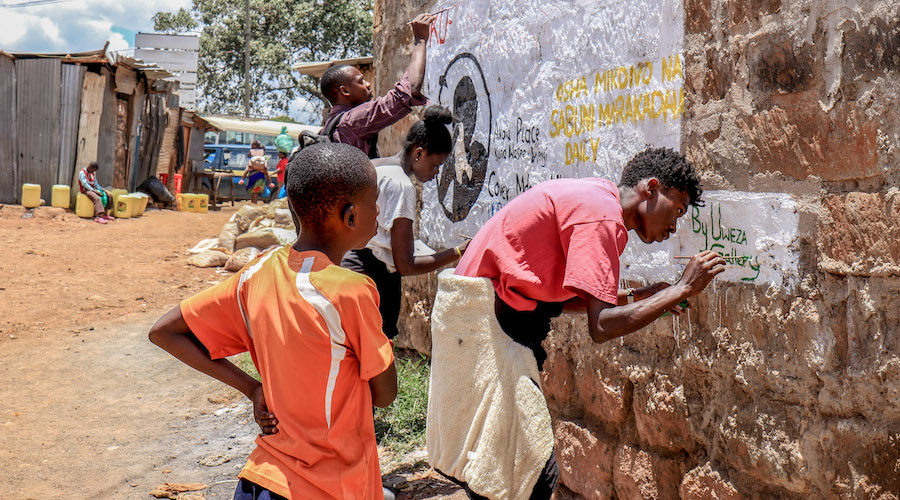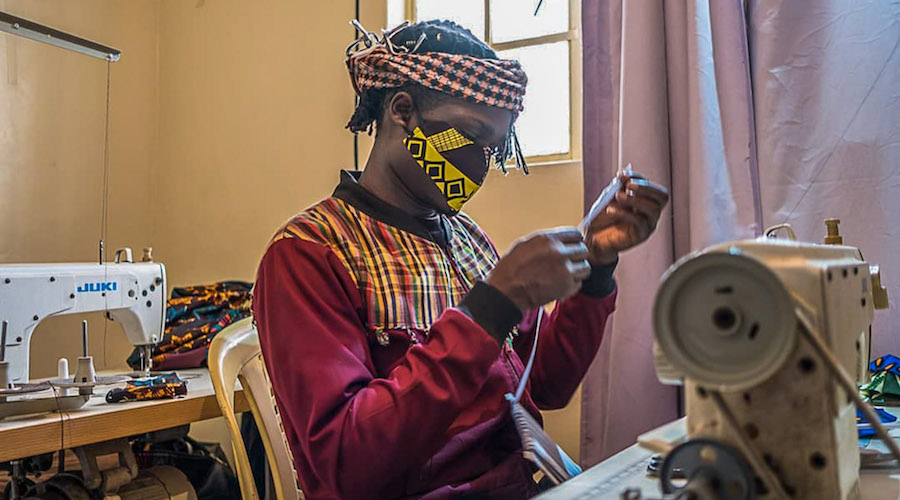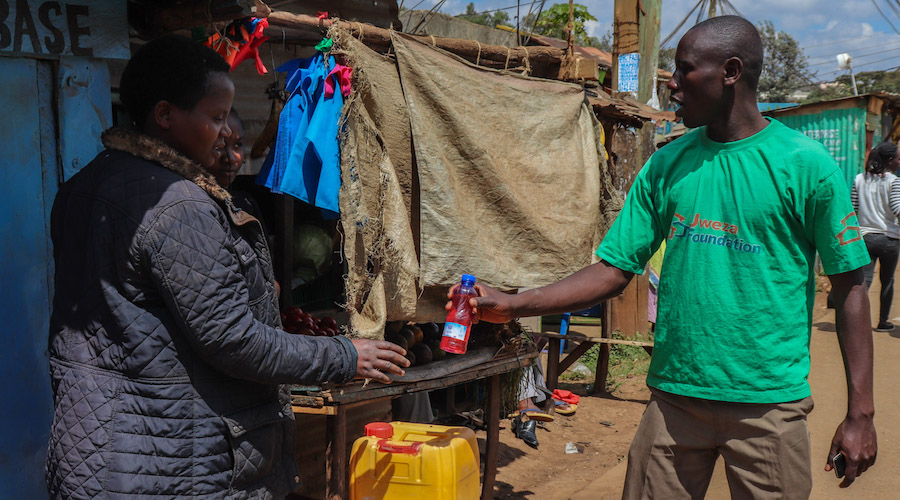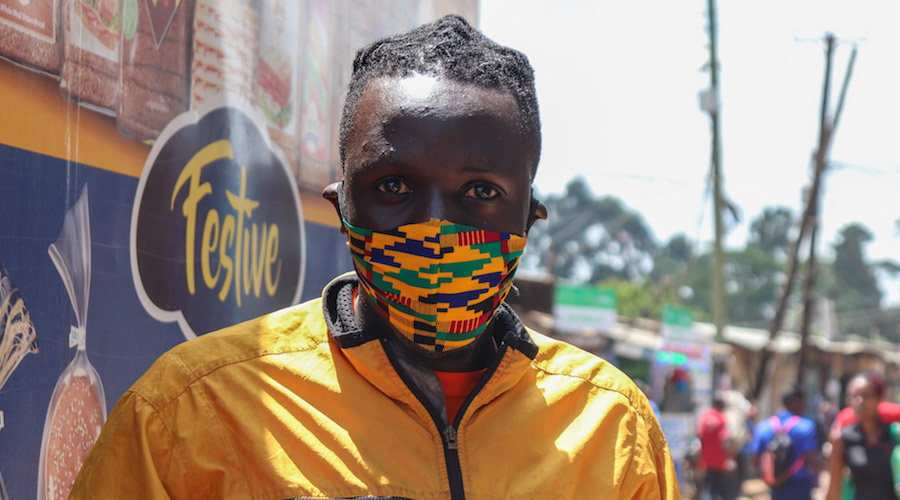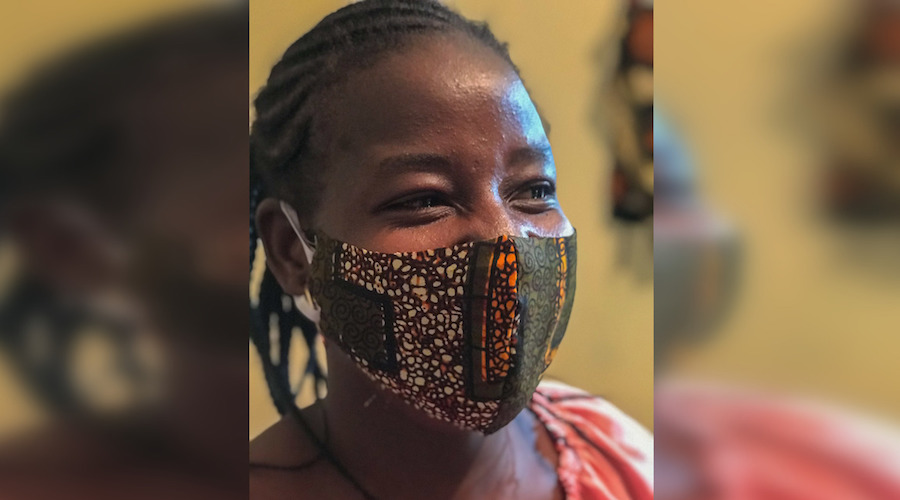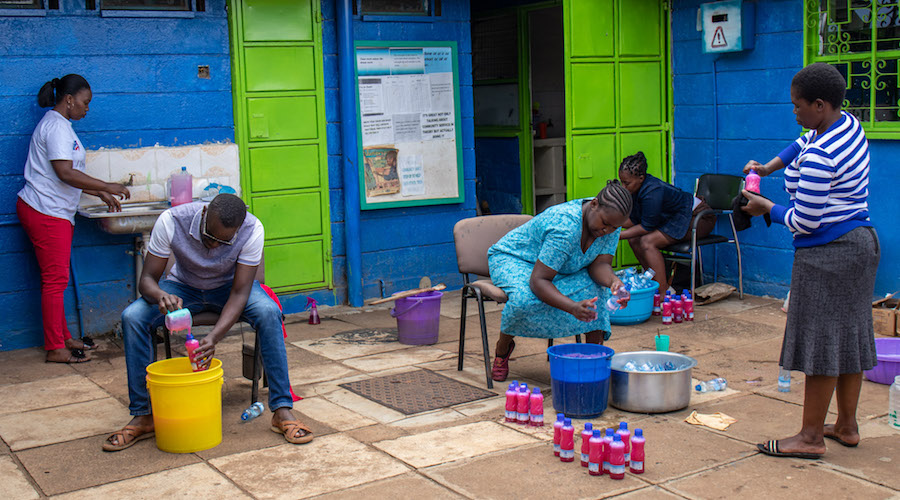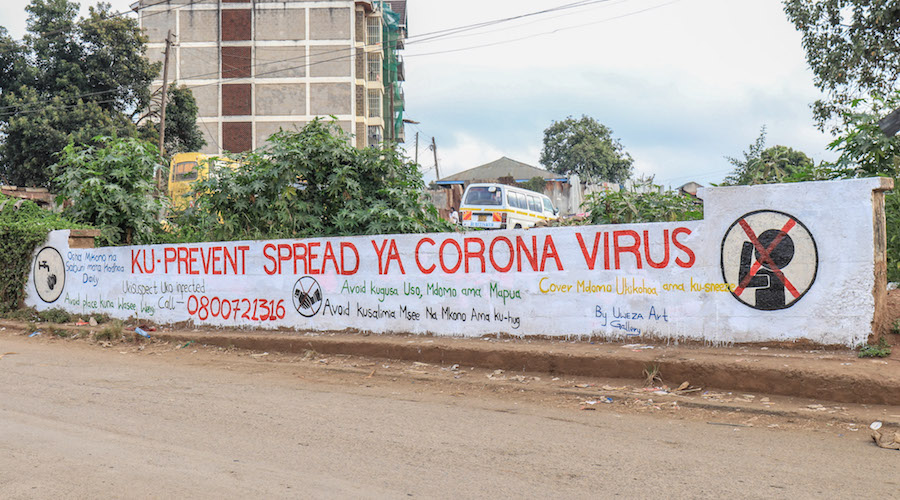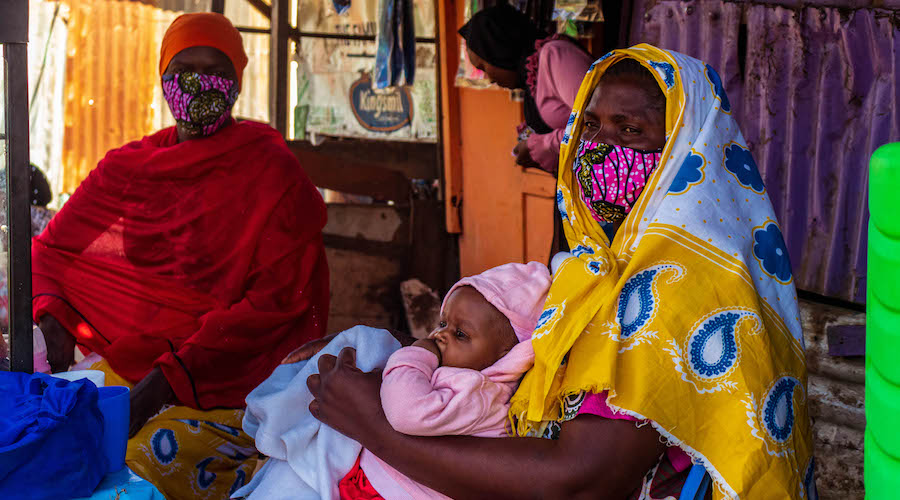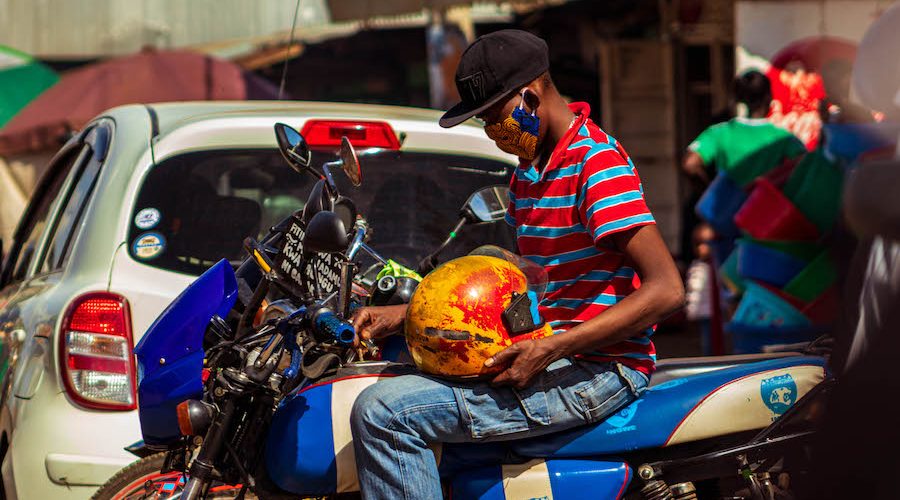 Kenya's first confirmed case of COVID-19 was announced on March 13th. There are 535 confirmed cases in Kenya and today marked the highest single-day case number since the virus arrived with 45 new cases. For Kibera residents who rely on daily incomes and live hand to mouth, the measures instituted by the government to prevent the spread of the virus have resulted in a significant loss of income and staying home has proved almost impossible. Additionally, while Kibera residents are doing their best to adhere to recommended public health guidelines, challenges such as limited running water, crowded living spaces, and the need to get out of the house and work just to survive put them at great risk.
We need to act now and we need your help. 


Our work on COVID-19 in Kibera has been recognized by: Vogue, the Gates Foundation, CGTN, National Geographic, and the Kenyan Ministry of Health.
Make a donation of any amount and register to receive exclusive, behind-the-scenes video of our work in Kibera. Check the box below when donating to register.
$10 will feed a family for one week or fund 20 bottles of soap
$15 will fund 10 masks or 30 bottles of soap
$25 will feed a family for two weeks or fund 16 masks or fund 50 bottles of soap
$50 will feed a family for a month or fund 32 masks or fund 100 bottles of soap
$100 will feed two families for a month or fund 46 masks or fund 200 bottles of soap
To donate via MPESA, select Lipa Na MPESA, Paybill
Business Number: 247247 / Account Number: 890840
Donate to COVID-19: Protecting Kibera
$15,998 of $15,000 raised
Thank you for your support!
Dena Kaye-Phillips
$18.00