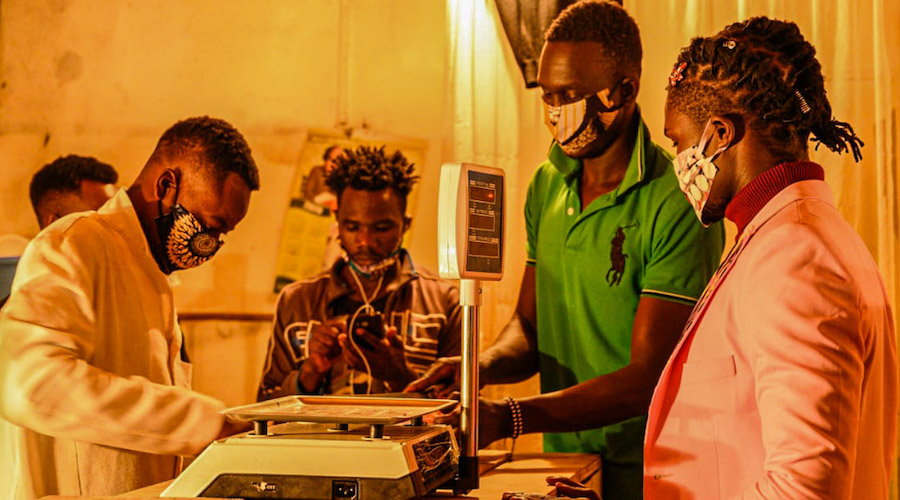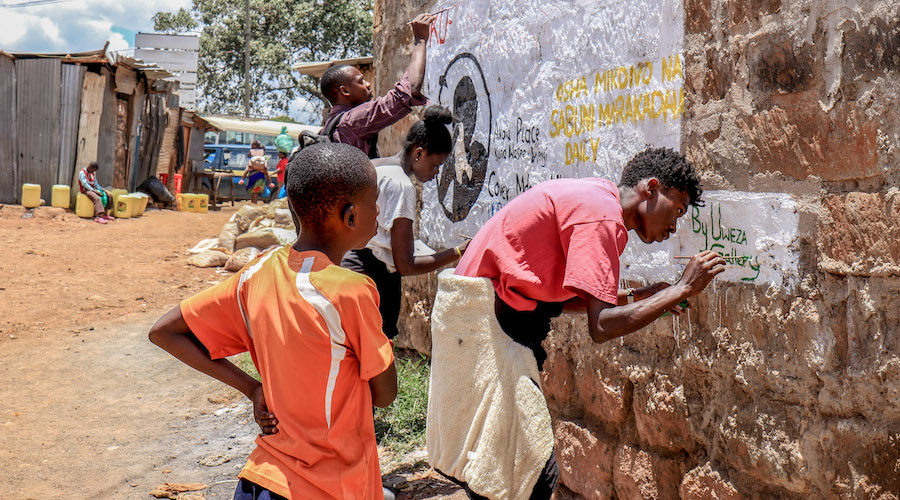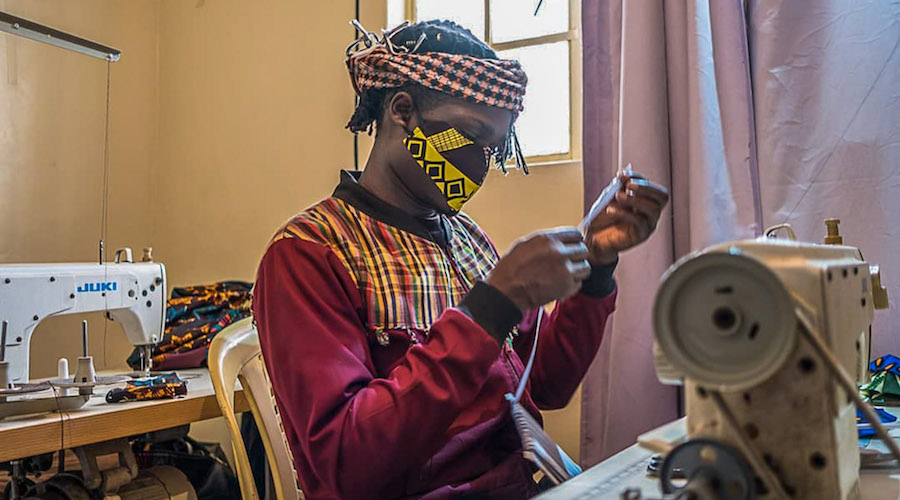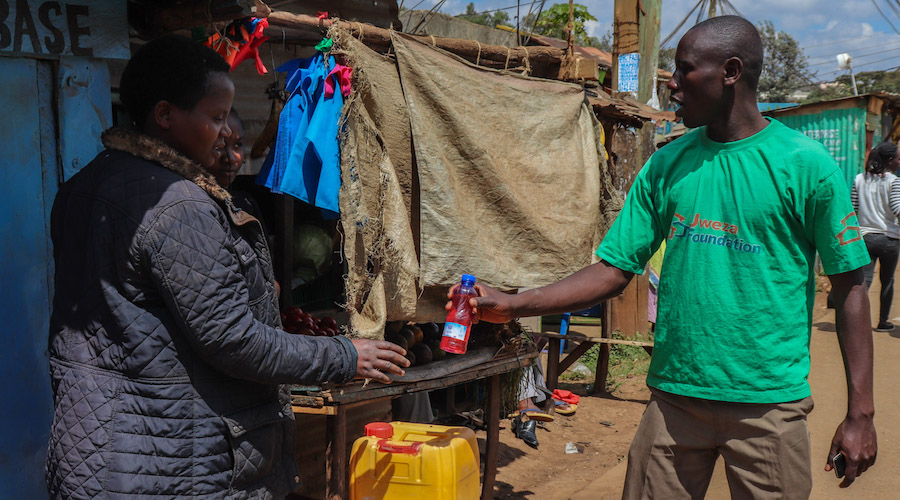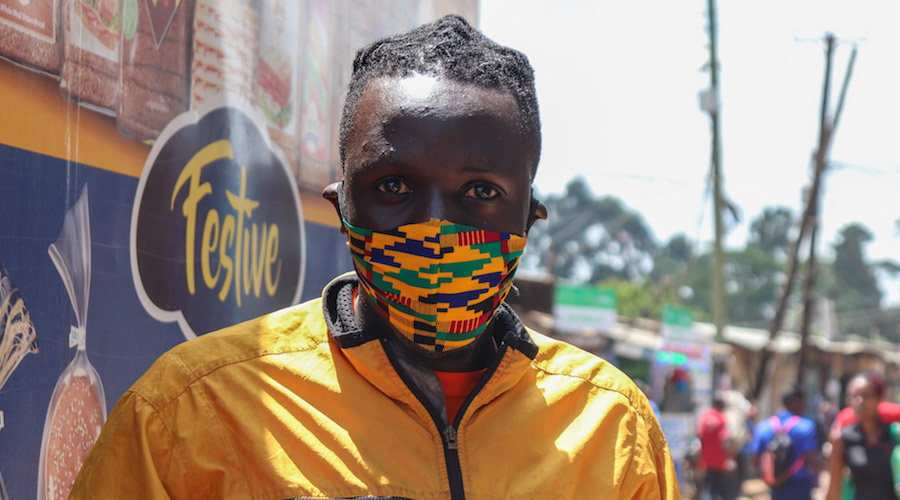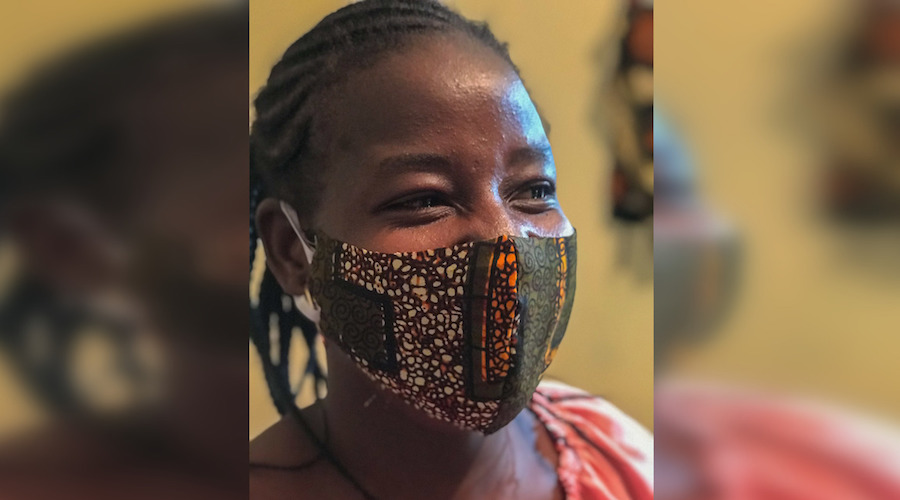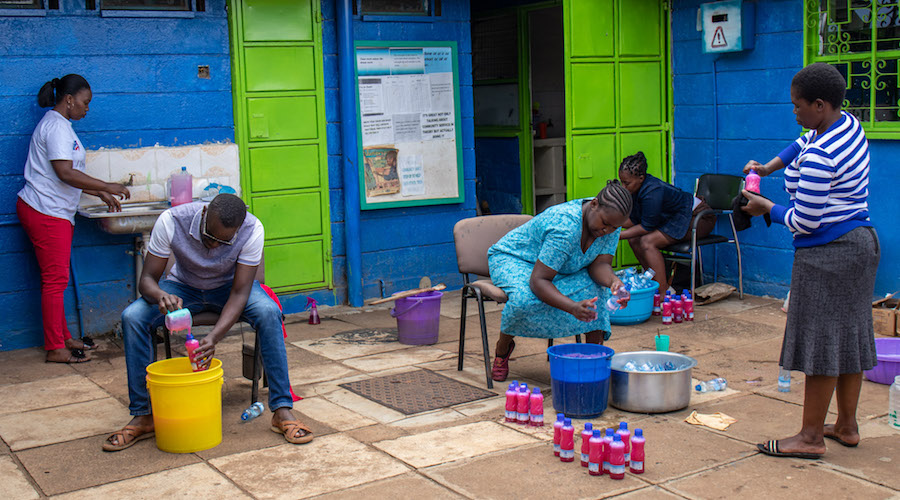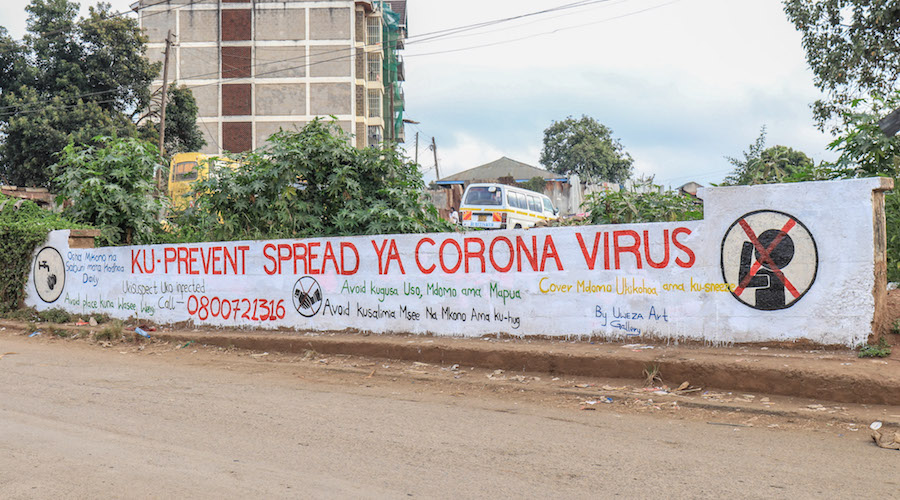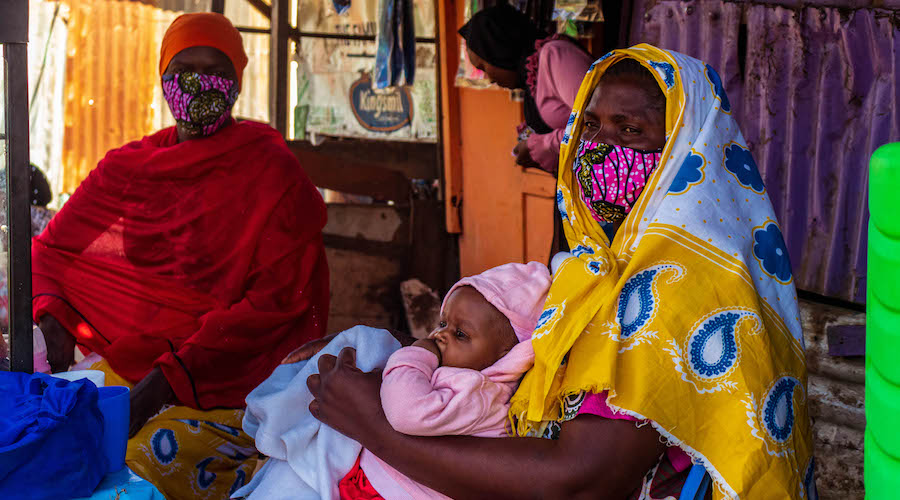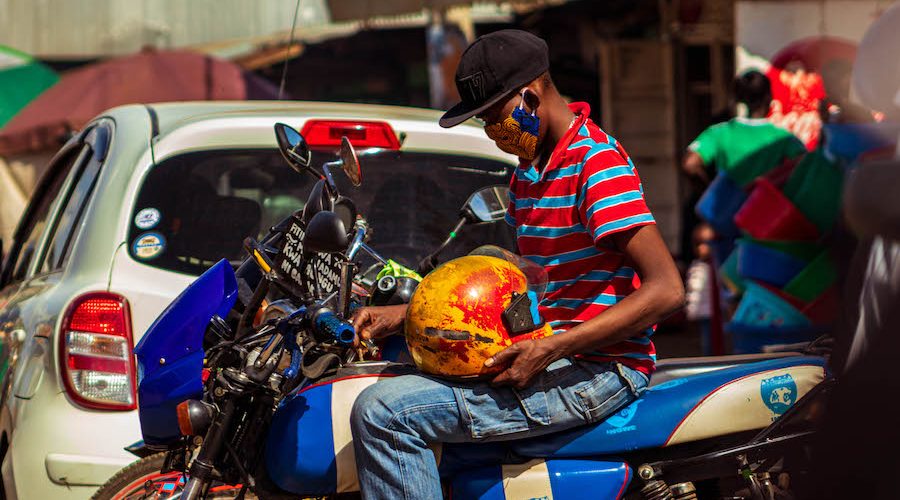 Update 26th June, 2020: Kenya's first confirmed case of COVID-19 was announced on March 13th. There are currently 5,384 confirmed cases in Kenya. Kibera has been one of the hardest hit communities both by the spread of the virus and by economic hardship resulting from a nationwide curfew, closed borders, and a massive loss of jobs and income sources. We have noted an increase in reports of crime, domestic violence, gender-based violence, and early marriage. In check-in calls with Uweza families, we have learned that a large majority have lost their casual jobs or have seen their businesses collapse. Most are getting by on one or two meals a day and are now months behind on their rent, making the fear of eviction one of their biggest concerns.
We have recently joined the Safe Hands Kenya coalition and are the lead distribution partner in Kibera. We are coordinating large-scale distributions of donated masks, soap, and hand-washing stations. We still greatly need funds to continue to provide cash transfers and food support to Kibera families who have lost their sources of income. We know that we have a long way to go until we get to the other side of this. Your support helps keep families safe and provides us with the motivation, hope, and encouragement to keep going. 
Our work on COVID-19 in Kibera has been recognized by: Vogue, the Gates Foundation, CGTN, National Geographic, and the Kenyan Ministry of Health.
Our partner in our COVID-19 response, David Ochieng of LooksLike Avido, was recently one of 68 Kenyans recognized by the President of Kenya with the Uzalendo Award for his service during the coronavirus crisis.
Make a donation of any amount and register to receive exclusive, behind-the-scenes video of our work in Kibera. Check the box below when donating to register.
$10 will feed a family for one week 
$25 will feed a family for two weeks 
$50 will feed a family for a month 
$100 will feed two families for a month 
To donate via MPESA, select Lipa Na MPESA, Paybill
Business Number: 247247 / Account Number: 890840
[give_form id="10028″]
Thank you for your support!
[give_donor_wall form_id="10028″ columns="1″ show_avatar="false"]